Italian Authorities Bust Illegal Ethereum Mining Activities Using Airport Computers
Airport officials working at Italy's Lamezia Terme International airport have arrested a 41-year-old technician for unlawfully mining Ethereum using the airport computers. The postal police disclosed that the suspect was in charge of computerized infrastructure at the airport.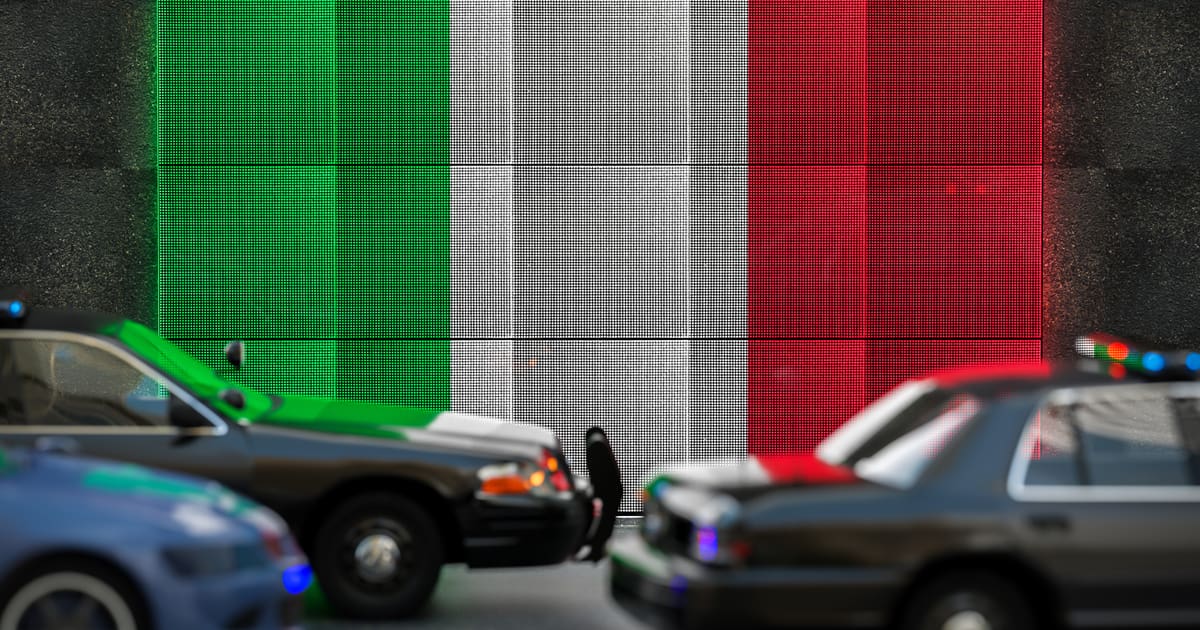 Anomalies detected
The technician who is an employee of Sacal Global Solutions, the company contracted to maintain the airport computer system, installed malware, and exploited its IT infrastructure to mine Ethereum. As a result, endangering the airport's IT security system.
As per the announcement:
"The 'miner' was discovered and reported by the staff of the Postal Police of Reggio Calabria and Catanzaro: he is a 41-year-old technician in charge of the computerized infrastructure."
A red flag was raised after Sacal technicians detected anomalies in the network and alerted border police. Part of the investigations involved examining IP addresses linked to the mining activities.
CCTV cameras come in handy
CCTV cameras installed in various rooms at the airport were instrumental in identifying the suspect as he was caught red-handed. Nevertheless, further investigations are being undertaken to leave no stone unturned in case of accomplices.
The report noted:
"The investigators, with the collaboration of the airport authorities, analyzed the partitions of the IT network inside the hub, discovering the presence, in two different technical rooms, of a real 'Mining farm' that is an abusive network consisting of five powerful electronic processors, called Mining Rig."
Illegal crypto-mining activities on the rise
Crypto mining has emerged to be a lucrative business, which explains why illegal activities have marred this venture. For instance, in April, Guardicore, a cloud security and data center firm, issued a report showing how a malware botnet, tracked as Vollgar botnet, had been hijacking Microsoft SQL Server (MS-SQL) databases around the world and forcing them to mine the cryptocurrencies Vollar and Monero.
Later in August, Federal authorities uncovered a large illegal Bitcoin (BTC) mining site in Kyrgyzstan being operated by government officials of the Free Economic Zone. Furthermore, a former employee of an Australian federal agency escaped prison by a whisker despite mining cryptocurrency on government supercomputers.
Image source: Shutterstock
Read More