Iran Transacts World's 1st International Import Order Worth $10M Using Crypto
Iran has made the world's first-ever importation of goods using crypto, according to Alireza Peyman-Pak, the Vice Minister of Industry, Mine & Trade.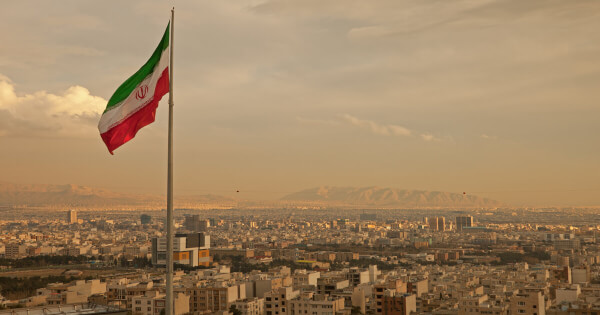 Peyman-Pak tweeted:
"This week, the first official import order was successfully placed with cryptocurrency worth 10 million dollars. By the end of September, the use of cryptocurrencies and smart contracts will be widespread in foreign trade with target countries."
Peyman-Pak, who also serves as the President of the Iran Trade Promotion Organization (ITPO), also reiterated his optimism about the usage of smart contracts and crypto in international trade.
There were all indicators that Iran was leaning toward crypto payments for international trade, given that the ministry of trade and the Central Bank of Iran (CBI) intended to allow business settlements through cryptocurrencies.
The agreement was reached earlier this year, and Peyman-Pak stated:
"We are finalizing a mechanism for operations of the system. This should provide new opportunities for importers and exporters to use cryptocurrencies in their international deals."
Iran has shown its crypto friendliness in the past, given that it was among the first nations to legalize crypto mining in 2019.
At the time, the Iranian Economic Commission rolled out a tariff scheme for cryptocurrency miners whereby electricity costs for crypto mining would be similar to the tariffs used for electricity exports, Blockchain.News reported.
Despite crypto mining in the nation gaining popularity based on its cheap electricity prices, the government has occasionally cracked the whip on this sector to avert potential blackouts and save power.
Meanwhile, a recent report indicated that crypto exchange Binance permitted Iranians to trade on its platform despite U.S. sanctions.
Image source: Shutterstock
Iran Bans Crypto Mining to Avert Major Blackouts in Winter Season
---

Read More