Iran to Allow Digital Currency Payments for International Trade
Iran is notably about to double down on its love for digital currencies as a local media platform, Mehr News reports the country is on track to accept cryptocurrencies for international trade transactions.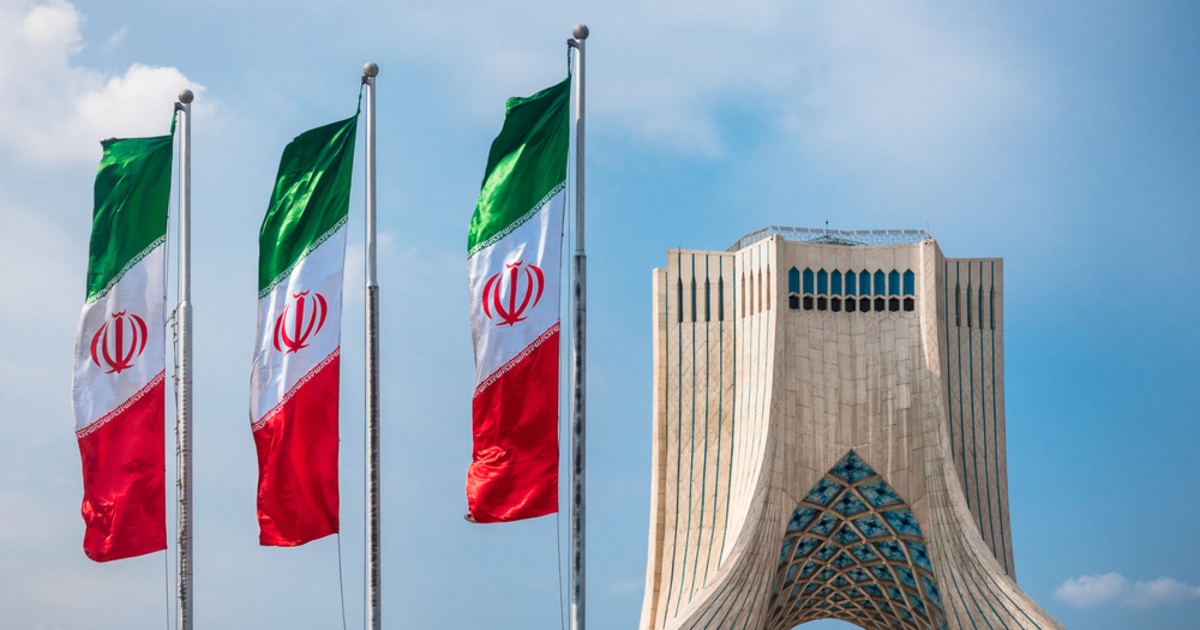 Per the report, the Central Bank of Iran (CBI), and the ministry of trade have reached an agreement to link the CBI's payment platform to a trading system in order to permit business settlements through cryptocurrencies.
According to the report, Alireza Peyman-Pak, Iran's deputy minister of Industry, Mine and Trade and head of Iran's Trade Promotion Organization has approved the move, noting that the new system is billed to be finalized in the next two weeks.
"We are finalizing a mechanism for operations of the system. This should provide new opportunities for importers and exporters to use cryptocurrencies in their international deals," Peyman-Pak said.
While many governments have refused to recognize the legitimacy of cryptocurrencies for various reasons, ranging from their energy consumption during mining and volatility, Peyman-Pak advocated that watchdogs should not be ignoring the economic and business benefits the nascent asset class presents.
"All economic actors can use these cryptocurrencies. The trader takes the ruble, the rupee, the dollar, or the euro, which he can use to obtain cryptocurrencies like Bitcoin, which is a form of credit and can pass it on to the seller or importer. [...] Since the cryptocurrency market is done on credit, our economic actors can easily use it and use it wisely."
Besides Iran, Bitcoin is being used on a national level in El Salvador as the government legalized BTC as its second legal tender back in September 2021. While the acceptance of Bitcoin for transactions does not erase its volatility, the government of El Salvador set up a $150 million BTC Trust that can facilitate the immediate conversion of Bitcoin into USD as a safeguard measure.
Despite the modalities of the Iranian crypto acceptance being unknown at this time, the news is undoubtedly a bullish one for a country whose mining industry is currently experiencing a temporary strain.
Image source: Shutterstock
Iran Pushes Oil Investment on Citizens, Winklevoss Advises Bitcoin
Read More