Indonesian Regulator Moves to Ban Financial Services Firms by Dealing with Crypto
Indonesian market watchdog, the Otoritas Jasa Keuangan (OJK) has warned all financial service outfits operating in the country to abstain from dealing or facilitating transactions bordering on digital currencies in the country.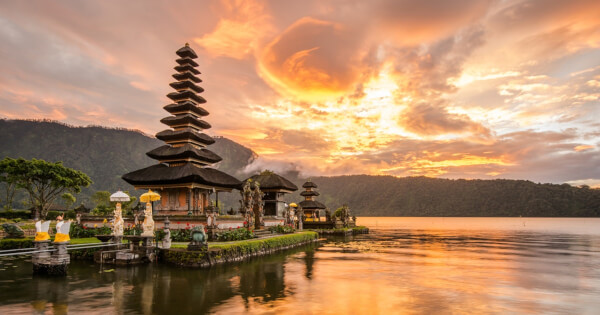 The ban on crypto by the nation's banking firms was announced on the regulator's verified Instagram account.
Speaking in Indonesian, the OJK said it "has strictly prohibited financial service institutions from using, marketing, and/or facilitating crypto asset trading," adding that citizens should "beware of suspected crypto investment Ponzi scheme scams."
To most regulators around the world, digital currencies are seen as unstable commodities, one which largely puts the broader financial market at risk. The presence of bad actors or criminals who hide behind the anonymity offered by cryptocurrencies to defraud people has also given most watchdogs the right to promulgate laws that ban these emerging asset classes on their shores.
Indonesia is in no way different, with the adoption of cryptocurrencies growing at a fast rate in the country according to many metrics. Following this growing popularity in digital currencies, Islamic groups in the country have been very vocal about how harmful cryptocurrencies are based on Sharia Law, with the ban by the OJK coming off as a yielding move from these Non-Governmental Organizations.
The Indonesian government is not oblivious to the potentials of digital currencies, and while it is notably against the progression of privately issued currencies, its apex bank is developing a Central Bank Digital Currency (CBDC) to combat the threat from Bitcoin and other cryptocurrencies.
It is unclear how the crypto community will adjust to this ban nationwide in Indonesia. However, going by precedents from other nations that have trailed the same path, the ban is likely to stir the emergence of Peer-2-Peer (P2P) trading systems and local exchanges like Pintu which raised $35 million back in August 2021 will have to step up their game in meeting this new demand.
Image source: Shutterstock
Blockchain Technology Implemented into Indonesia's Digital Economy
Read More