Indian Finance Minister Urges Banks to Use Web3 Technology to Detect Fraud
Indian Finance Minister Nirmala Sitharaman called on banks to use technologies such as Web3 and AI to detect fraud and generate early warning signs at the 75th Annual General Meeting of the Indian Banks Association in Mumbai on September 18.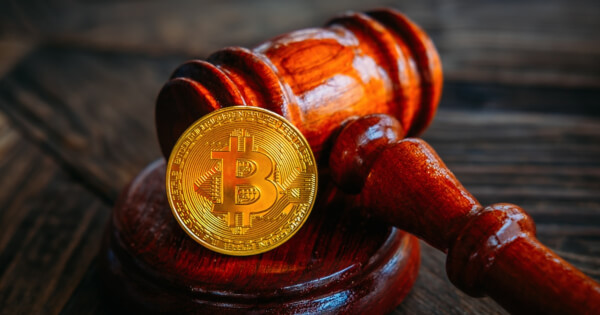 She also asked the bank to strengthen customer service through digital Tools.
The finance minister urged banks to use digital tools to detect fraud and unusual transactions.
Nirmala Sitharaman also asked the banks to make plans for the next 25 years to embrace digitization and modern technologies to make India a developed country by 2047.
The finance minister further stated, "You need to have strategies to meet the aspirations of the youth of India in the next 25 years. You need to make your portfolios so that they are attractive to the young as well and make yourselves accessible to them."
The Indian Prime Minister has called for a collective global effort to tackle the challenges posed by cryptocurrencies as the country's crypto sector remains in uncertainty.
The crypto space has had its ups and downs on Indian soil, with a blanket ban on digital assets surfacing at one point.
As of June 2022, the number of crypto investors in India had clocked 115 million, representing 15% of the nation's population aged 18 to 60 years, according to a survey by crypto exchange KuCoin.
Cryptocurrency trading volume on Indian exchanges has dropped by more than 90% since a 1% cryptocurrency tax was introduced in July this year.
Image source: Shutterstock
The White House Publishes Guidelines for Regulating Digital Assets
Read More