Indian Banks Seeking Clarity from NPCI on the Use of UPI for Crypto Transactions
Banks in India have reached out to the National Payments Corporation of India (NPCI) – a government agency under India's Central Bank Reserve Bank of India in charge of operating retail payments and settlement systems in India – seeking clarity on the relationship between cryptocurrencies and the country's Unified Payments Interface (UPI) platform.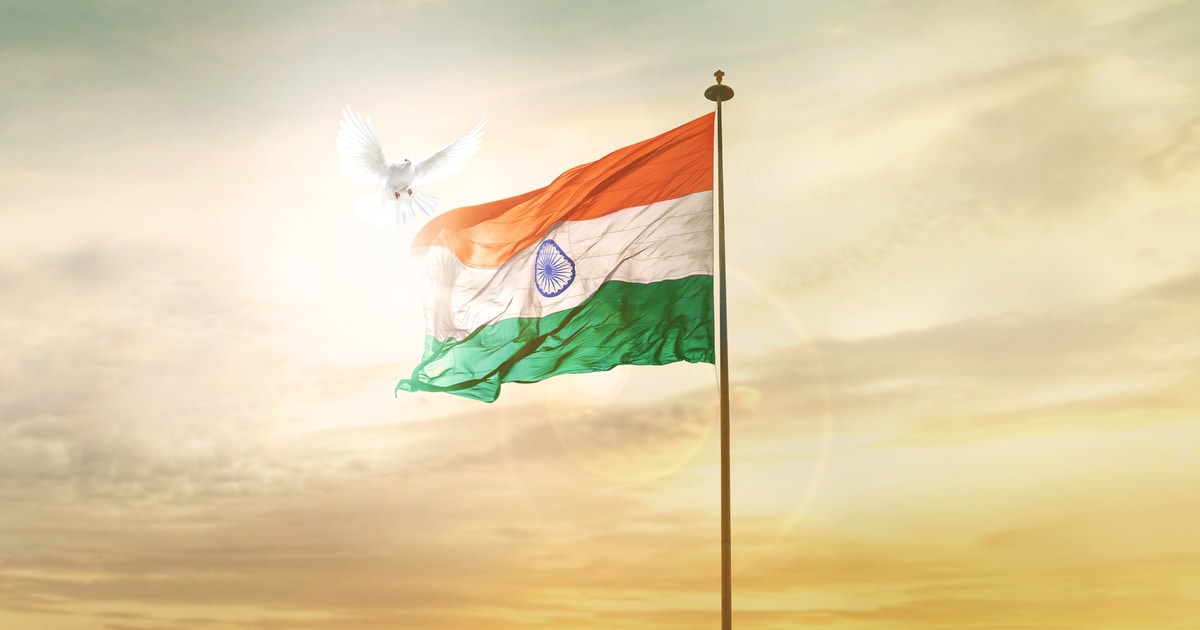 Local banks held a meeting recently to ask NPCI to issue a formal directive on the curbs on the use of the UPI payment methods for buying and selling digital assets.
The move came after Coinbase, the US-based crypto exchange recently launched its crypto trading services in India and its CEO, Brian Armstrong announced that the exchange would accept UPI payments for crypto transactions.
Coinbase officially launched its trading services in India on April 7. Thereafter, it stated that it would allow its Indian users to buy cryptocurrencies through the UPI system. This landed Coinbase in trouble with the NPCI, as the firm came under the regulator's scrutiny. Shortly after, NPCI issued an official statement clarifying that it is not aware of any cryptocurrency exchange using UPI in the country.
After NPCI's clarification, all major crypto exchanges in India, including billion-dollar startups CoinSwitch Kuber and CoinDCX, disabled UPI payments on their platforms. Major Indian banks also reportedly halted all net banking options for crypto transactions.
Banks now have asked the NPCI for official instructions regarding the next step on the use of the UPI method for cryptocurrency transactions. However, reports show that NPCI is unlikely to issue any of such directives soon.
NPCI is the regulatory body that owns and operates the Unified Payments Interface (UPI), an instant real-time payment system in India. The regulator is responsible for approving the participation of prepaid payment instrument issuers (PPIs), third party application providers, payment service providers, and customer banks in UPI.
Crypto Confusion in India
In May last year, NPCI refused to block fund movements for cryptocurrency trades and left the decision up to individual banks to determine their own level of risk.
During that time, Indian banks were blocking some transactions related to crypto exchanges and investments.
NPCI's latest statement early this month has renewed the difficult relationship with crypto exchanges. Currently, there has been reluctance from local banks to provide crypto exchanges with channels to deposit funds.
Confusion in India's banking industry is hurting 20 million Indians using cryptocurrencies. In March 2020, India's Supreme Court struck down the RBI (Reserve Bank of India)'s 2018 decision to bar banks from providing services to crypto firms.
The crypto exchanges are witnessing a steady decline in trading volumes since the start of April over new tax rules and payment mechanism issues. India's finance ministry introduced a 30% tax on income from all virtual digital assets transactions, including cryptocurrencies and non-fungible tokens (NFTs), which came into effect on April 1.
Image source: Shutterstock
India Crypto Exchanges Restrict Rupee Deposits to Buy Crypto
Read More