India to Consider Levying 28% Tax on Crypto Transaction
Through the Goods and Services Tax (GST) body, India is mulling the idea of levying a 28% tax on transactions bordering on digital currencies in the Asian nation.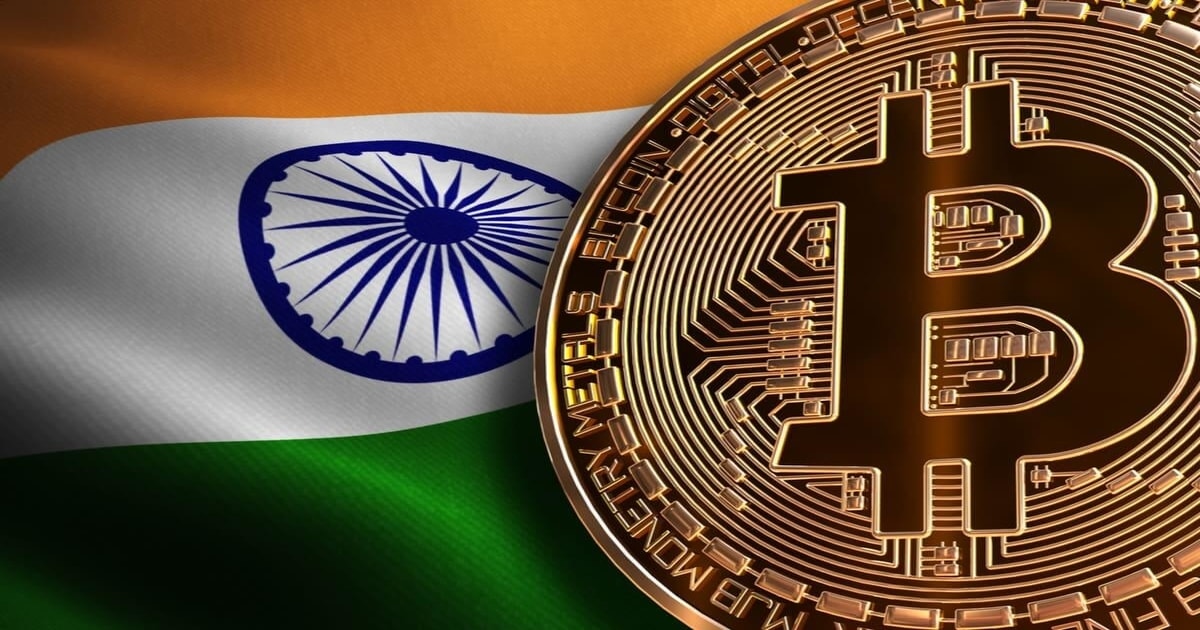 As reported by CNBC-TV18, the proposal is the brainwork of the law committee of the GST and is bound to be reviewed by a fitment committee before the government body adopts the new rule and makes it binding.
The new proposed rate will be 10% more than the current rate being charged, and if passed, it will further showcase India's stance as being somewhat unfriendly to the nascent asset class as expected.
India has been particularly hitting the crypto ecosystem with a lot of taxes lately, and just this past April, the government imposed a 30% income tax on holders of the cryptocurrency. While taxation accounts for how the crypto ecosystem has agreed regulators can permit crypto to thrive on their shores, the tax rates can notably make cryptocurrency transactions generally unattractive, especially to the retail traders.
However, there are a lot of considerations that the law committee will make of the GST Council before pushing the proposal ahead. Some of these considerations include whether the cryptocurrencies are being used as payment for goods and services or as investment assets and more.
"There are various aspects of cryptocurrencies – the transactions involving cryptos, cryptos being used to make purchases, cryptos being received as payments. All these aspects are under examination and will be discussed by the law committee," sources close to the matter told CNBC.
Currently, the GST Council considers crypto just as casinos, horse racing, and betting activities are classified. The high taxation is levied on considering the high-risk venture the transactions involving virtual assets can be.
While the stakeholders in the cryptocurrency ecosystem have long been in talks with the Indian government to adopt regulations rather than an outright ban for the nascent asset class, it is unclear whether consultations will be made with industry leaders concerning the proposed new tax rates.
Image source: Shutterstock
Indian Crypto Exchanges Seek Clarity on Legal Status and Taxability from the Reserve Bank of India
Read More