India Chooses to Regulate Crypto, Will Levy 30% Taxes on Income Earned from All Digital Assets
In a dramatic turn of events, India has decided to regulate cryptocurrencies with a major move introducing crypto taxation on all transactions involving digital assets.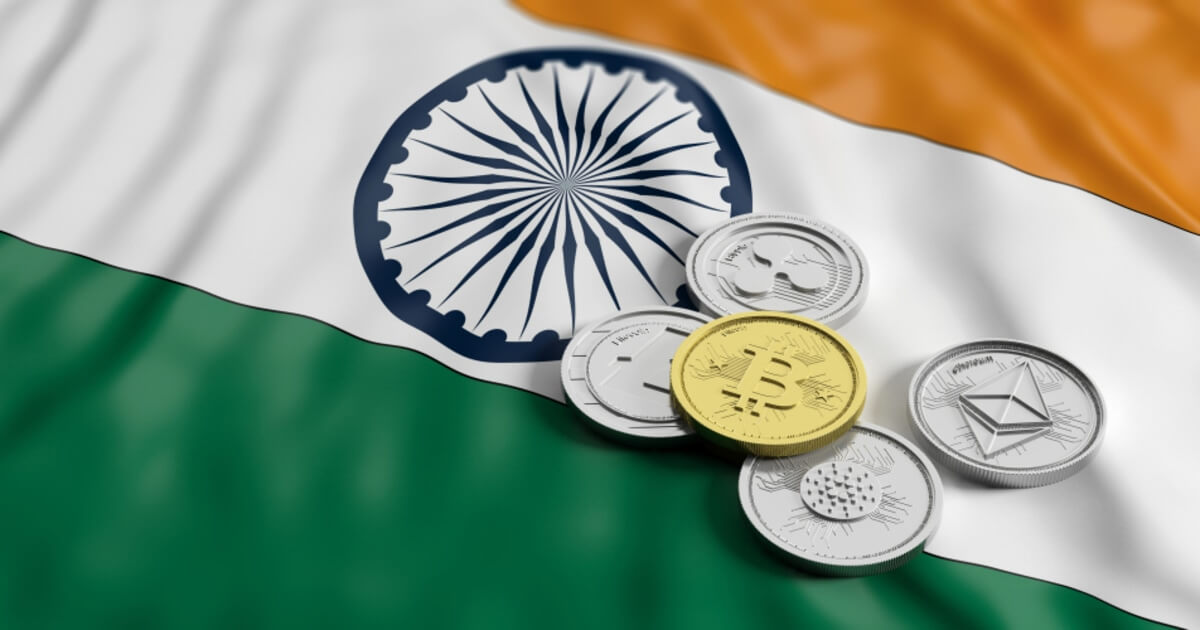 As reported by TechCrunch, the taxation rate is 30% and it will apply to both the cryptocurrencies and Non-Fungible Tokens (NFTs) alike.
The draft proposal will become more binding when passed into law after parliamentary deliberations but the statement released by the Finance Ministry has it that 1% of the tax amount will be deducted at source in a bid to capture the details of the transaction.
"No deduction in respect of any expenditure or allowance shall be allowed while computing such income except the cost of acquisition. Further, loss from the transfer of digital asset cannot be set off against any other income," said Nirmala Sitharaman, India's finance minister in what many described as one of New Delhi's most detailed tech and business-focused federal budgets. "Gift of a virtual digital asset is also proposed to be taxed at the hand of the recipient."
The apparent taxation of digital assets in India steers off the inherent confusion in the broader ecosystem as the country has sat on the fence for so long when it comes to crypto regulations. The stakeholders in the crypto ecosystem have welcomed the proposal to tax crypto gains in the country as it further lends credibility to the nascent asset class across the board.
"The biggest development today, however, was clarity on crypto taxation. This will add much-needed recognition to the crypto ecosystem of India. We also hope this development removes any ambiguity for banks, and they can provide financial services to the crypto industry. Overall, it's good news for us, and we will need to go through the detailed version of the budget to understand the finer details," said Nischal Shetty, chief executive of WazirX, in a statement.
While crypto exchanges may be tasked with increasing their reporting standards, the Indian crypto ecosystem appears ready to surmount all apparent obstacles now that the government is choosing to recognize crypto.
Image source: Shutterstock
India Plans to Ban Private Cryptos like Bitcoin in Favor of National Cryptocurrency
Read More