Hypervine Pilots Blockchain-Enabled Satellite Data Project to Curb Climate Impact of Mining Sector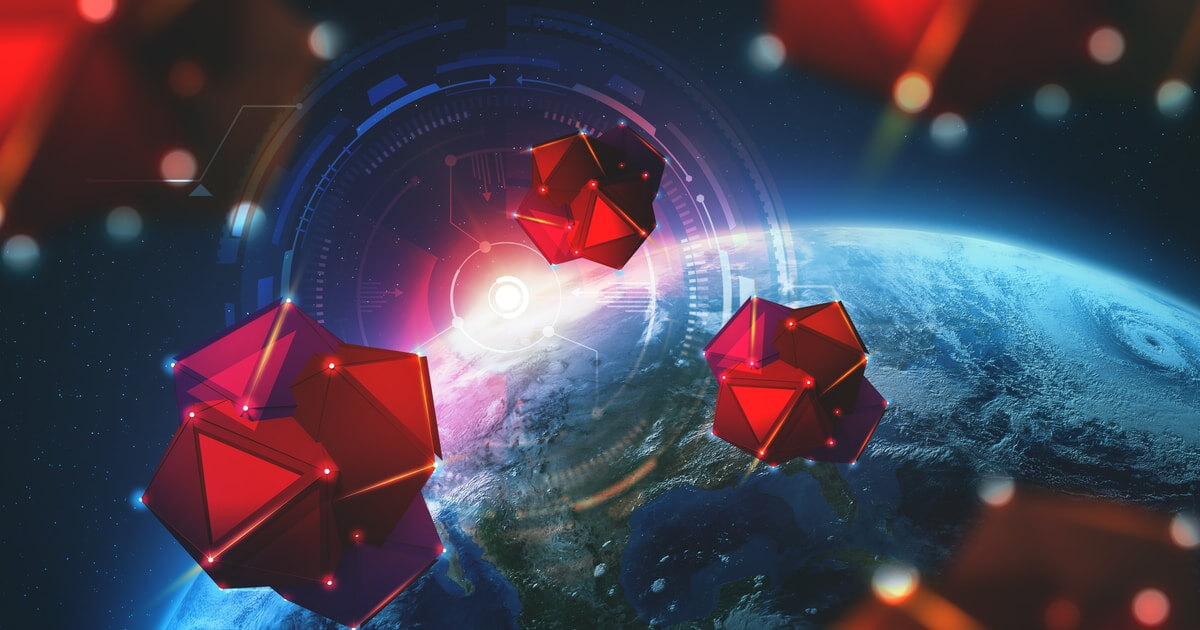 Hypervine, a blockchain construction company based in Glasgow, Scotland, has revealed the launch of a blockchain-powered project that will utilize satellite data to boost efficiency in the mining industry. The innovative project will be funded by the European Space Agency (ESA).
Unparallelled oversight via blockchain
Hypervine seeks to deploy blockchain solutions to enable mining companies to have unmatched monitoring of their activities as this will optimize profits. This will be realized by utilizing satellite-sourced data about density, mineral, liquid, and topography readings.
The mining industry is continuously being slapped with governmental, environmental, and economic policies amid climate change concerns. As a result, it becomes fundamental for the relevant players in this sector to have real-time, high-quality, and accessible data. This task is a daunting one because getting factual data may take months as many surveys have to be conducted to cross-check satellite-sourced and paper information.
The Scottish company intends to eliminate this challenge through the blockchain-enabled satellite data project. Expressly, the satellite-sourced information will be stored in distributed ledgers offering mining companies real-time data instrumental in the avoidance of miscalculations and roaming dangers.
Paul Duddy, Hypervine's founder and CEO, acknowledged, "Working with the European Space Agency is an incredible honour at such an early stage in our development. [..] Now, I am working with some of the sharpest minds there are, helping people on the ground in high-risk work environments to not only be safer, but be more sustainable in the process."
Conversely, Beatrice Barresi, ESA's technical officer, noted, "The use of satellite-based data for mining work is already a sector experiencing huge investment and funding across private and nationalized space programs."
Fundamentality of satellite data
Satellite information could prove to be a gamechanger in the mining sector. For instance, this data propels planning and surveillance accuracy on a new site. As a result, potential dangers, error margins, and costs are considerably reduced.
By leveraging on blockchain technology, Hypervine seeks to store the satellite data in decentralized ledgers enabling mining companies to be more productive in their operations.
Blockchain is also touted because it propels ethical mining. As reported by Blockchain.News in November 2019, Mina Stones, a pioneer of Handcrafted African Fine Jewelry, deployed Credits blockchain to promote ethical mining in Africa. Notably, the gemstone supply chain in the continent faces significant challenges, such as unethical sourcing, because of child labor and exploitation of workers.
Image via Shutterstock
Read More