HSBC Rolls Out Metaverse Fund for Premium Clients in Singapore and Hong Kong
As the metaverse continues to gain momentum, HSBC Holdings, a British multinational investment bank, has established a fund to render investment opportunities to its high and ultra-high net worth investors in Singapore and Hong Kong.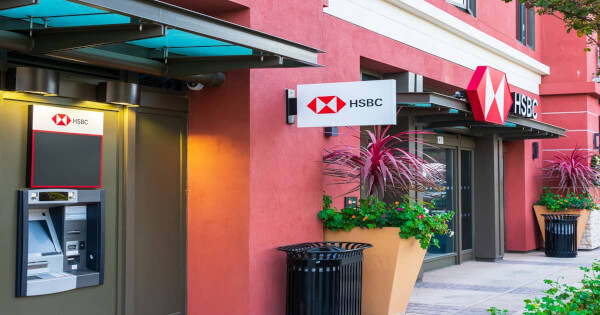 Through the Metaverse Discretionary Strategy portfolio, HSBC will pinpoint investment opportunities across five areas in the metaverse ecosystem; infrastructure, interface, computing, experience and discovery, and virtualization.
Lina Lim, Asia Pacific's regional head of discretionary and funds for investments and wealth solutions at HSBC, stated:
"The metaverse ecosystem, while still at its early stage, is rapidly evolving. We see many exciting opportunities in this space as companies of different backgrounds and sizes are flocking into the ecosystem."
Under the control of HSBC's asset management arm, the discretionary strategy portfolio seeks to harness the growth opportunities rendered by the metaverse.
HSBC entered the metaverse ecosystem after partnering with Sandbox, a blockchain gaming platform, last month. As a result, it became the second global bank after JPMorgan Chase invested in a metaverse platform. Through the partnership, HSBC acquired a plot of LAND, the virtual real estate in The Sandbox metaverse, which it would develop for engagement, entertainment, and connection purposes.
HSBC is also rolling out $3.5 billion into its personal banking and wealth business as it eyes becoming the leading wealth manager in Asia by 2025.
With the metaverse consisting of virtual worlds made more lifelike by technologies like augmented reality, blockchain, and virtual reality, a recent report by Citi noted that this ecosystem would reach $8 trillion to $13 trillion by 2030.
According to the study, the metaverse is expected to move away from the confines of a video game played on a virtual reality headset to become an "Open Metaverse" that would be owned and governed by a community.
Image source: Shutterstcok
HSBC Enters Metaverse Space through Collaboration with the Sandbox
Read More