How Blockchain Can Mitigate the Menace of Identity Theft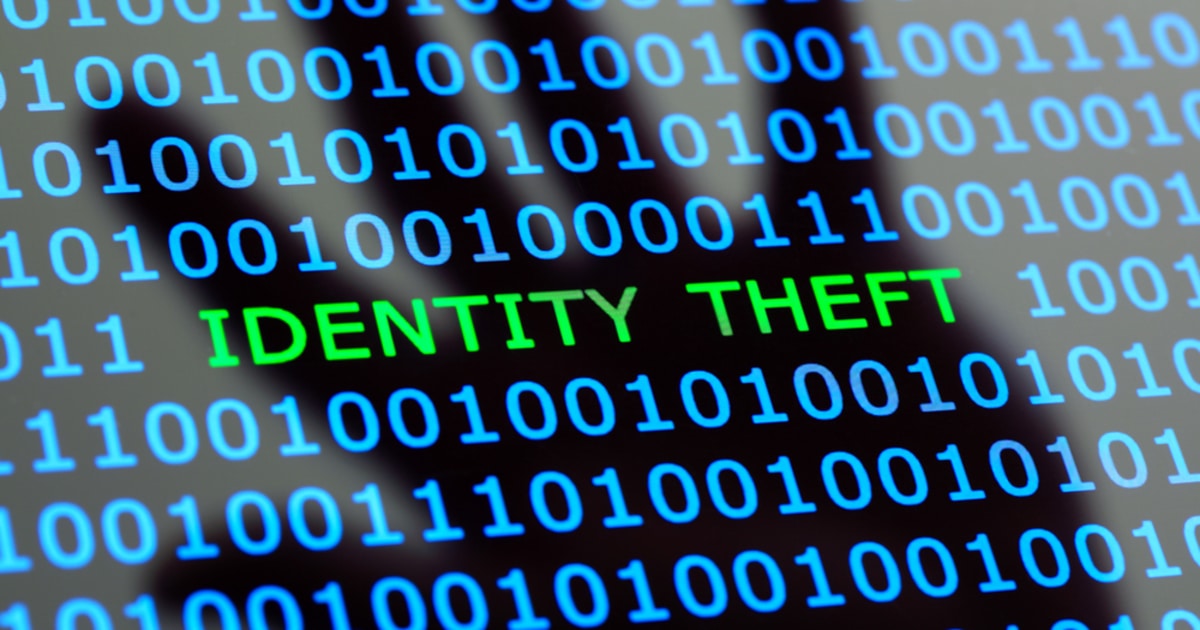 The universe has become a global village as the purchase of goods by a click of a button from the comfort of your home or office from different parts of the world has been made available. Due to technological innovations, such as the internet, this has become a reality. Despite the improved convenience and efficiencies, a serious danger of identity theft roams as skilled cybercriminals continue wreaking havoc by stealing our sensitive data online, including credit card information and passwords, to commit fraud or other crimes.
According to the Center for Victim Research, 7-10% of the US population are often victimsof identity theft annually. Moreover, 21% of them suffer multiple cases of identity fraud. This menace is being experienced across the globe, and blockchain technology can be instrumental in stamping it out.
Distributed ledger technology (DLT) can ensure that your online information is dispensed across associated computer nodes making it immutable as fraudsters cannot be able to alter the data saved.
Blockchain can eradicate identity theft by:
1. Guaranteeing ownership of personal information
Cybercriminals have the tendency to leverage on both fictional and real details to develop a whole new identity that they use to apply for credit cards and open bank accounts. This may prove detrimental as you can be left with huge debts. Moreover, terrible credit scores and red flags may be prompted.
Blockchain seeks to offer incredible solutions as it will guarantee ownership of personal data. For example, if birth certificates are recorded on a blockchain, you will have the mandate of controlling, sharing or validating the details without the urge of a centralized repository.
If cybercriminals try to steal the digital identities stored, blockchain will automatically signal the owner of the data. This approach will, therefore, mitigate identity theft.
2. Boosting weak entry points
Cybercriminals have perfected the art of identifying weak entry points on centralized systems as this enables them to carry out a data breach. For instance, in 2019, nearly 16.7 million people became victims of identity theft in the United States as fraudsters were able to penetrate different systems and commit various crimes.
Blockchain decentralizes the entire digital infrastructure by using Public Key Cryptography (PKI). Additionally, the information stored is highly encrypted and this eradicates mass data breaches. Blockchain also guarantees secure personal data.
3. Securing online transactions
Fraudsters only need to steal your credit card number, expiration date together with the CVV number, before purchasing various products on different e-commerce sites. This process is, at times, straight forward to the extent that proper ID verifications are not needed for a transaction to be approved.
With the advent of blockchain technology, this is not possible because any transaction is subjected to thorough identity scrutiny based on the encrypted data.
Bottom Line
According to Identity Force, there is a new victimof identity theft every 2 seconds. This rate is alarming, and this is the reason why stringent measures are necessitated to curb this menace. Blockchain technology has presented itself as an ideal solution based on its distributed ledger technology (DLT) as it will guarantee ownership of personal data, boost weak entry points, and secure online transactions.
Image via Shutterstock
Read More