Hong Kong Police Crackdowns Crypto Investment Scam, involving $11M HKD
Hong Kong police announced Friday the authority has dismantled a cryptocurrency investment scam involving at least 11 million Hong Kong dollars. At least 19 people are under arrest.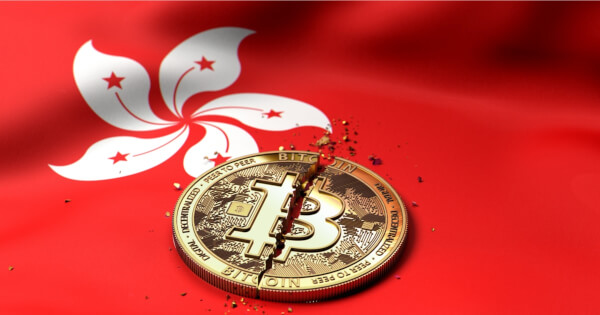 According to the local authority, the group deceived victims' money by enticing the public to invest in cryptocurrencies as early as last year. On August 18 and 19, the police arrested at least 19 suspects, including eleven men and eight women, consisting of the scam group in charge, information technology personnel and facilitators.
Suspects aged 18 to 31 years old are accused and involved in the charges of "conspiracy to defraud."
Local media reported the scam group deceived the confidence of victims by displaying yachts, luxury cars, and cash on various social media platforms to pretend to be rich people, followed by asking victims to deposit their money by investing in cryptocurrencies mainly into Tether (USDT). As a result, victims are deceived by transferring their money on a fake cryptocurrency platform and fail to get the money back.
The police said the fraud involved in the first quarter of this year alone reached 11 million. More than 170 people were defrauded, and the largest amount of temporary losses involved was 760,000 HK dollars.
The investigation is undergoing. The authority said victims come from various regions, including mainland China, UK and Taiwan; those confiscated items included nine computers, 128 smartphones, $1.4 million hong kong dollars in cash, cryptocurrency worth about 50,000 HKD, and a sports car related to the case.
Image source: Shutterstock
Coinbase Invests $500M in Cash and Cash Equivalents and to Allocate 10% of Quarterly Net Income in Crypto
Read More