HK-based Spending App Offers Crypto Rebate for Customers
Hong Kong-based startup, Bloom announced its collaboration with cryptocurrency exchange Okcoin to offer token rebates and introduce a gamified retail experience to its clients.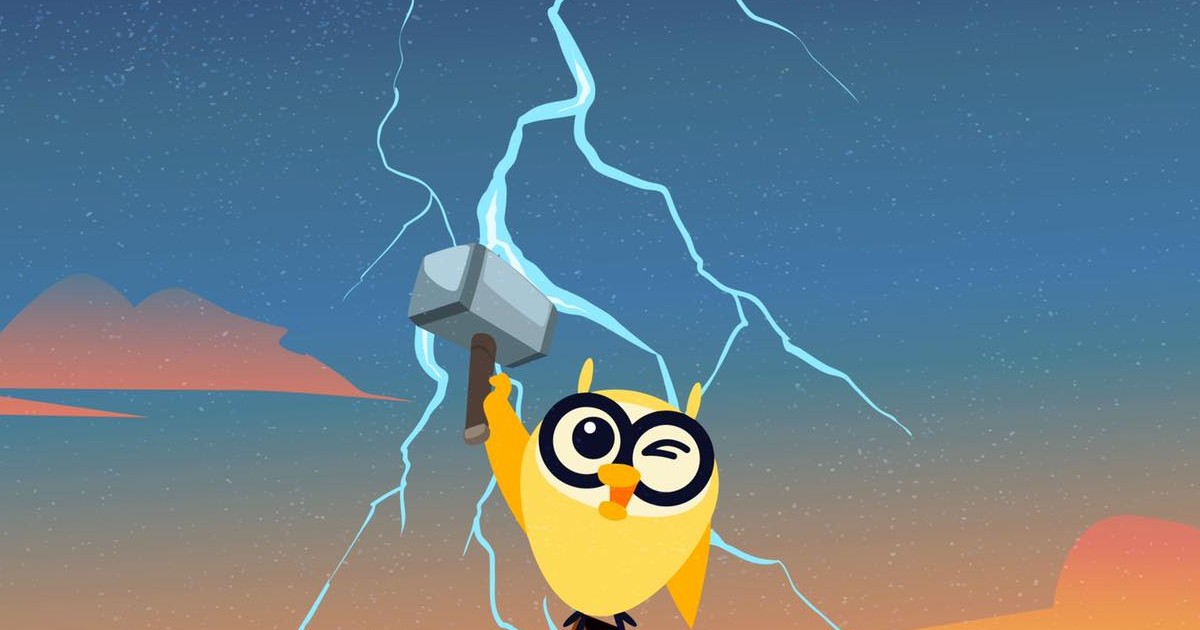 Digital payment in Hong Kong is becoming more common in people's daily life. To break through the current spending landscape in the city dominated by credit card and their cash rebates or reward points mechanism, the spending app has offered a reward scheme to get a spending rebate in terms of cryptocurrency.
Customers now have more options to gain rewards and even take a glimpse of the crypto space. By partnering with Visa credit card, it allows customers to convert their spending credits into crypto according to the latest price.
Per the press release, the scheme now supports over 10 mainstream cryptocurrencies, including Bitcoin, Ethereum and Dogecoin.
According to the company's website, the company "aims to provide personalized spending rewards from cash rebates to digitalized coupons to consumers by connecting partner brands and card issuers."
Eddie Rong, the founding member of Bloom, welcomed the partnership with Okcoin and wishes more customers might embrace the crypto space, "With the increasing awareness of cryptocurrencies in Hong Kong, although the cryptocurrency market has been volatile recently, we seek to build a platform for beginners on top of an exciting spending experience, empowering members to save cryptocurrencies and shop at the same time."
The app offers a HK$10 worth of Bitcoin bonus for customers who connect their first Visa credit card to their account or conduct their first transaction in this program, according to the official website.
The company said its app integrates real-time data via an application programming interface (API) to help its members stay on trend in the cryptocurrency space. Furthermore, the app allows the withdrawal of cryptocurrencies to designated crypto wallets or covert them into Bloom Coins for in-app redemption of nonfungible tokens (NFT), e-coupons, and fashionable collectables, without being charged, and members could choose their preferred way of keeping rewards at no costs.
The company believes the new platform "will help democratise crypto and lay the foundation for them to play a more important role in the financial system."
Meanwhile, their counterpart Okcoin will provide zero-fees account opening services to their clients, encouraging them to adopt their crypto trading services.
"The combination of Bloom's rewards program and easy-to-use spending product provides an ideal avenue for new and existing crypto users to interact with digital assets every day, and we're glad to help make this possible," Khairi Azmi, general manager of Okcoin (Asia) said, adding that the platform would make crypto to be more common and "regular to go mainstream across the world" among ordinary people daily life.
Crypto adoption is expected to expand to the retail level among the institutional investment market in the city. According to a recent study, Hong Kong is marked as the top-rank region or economy in terms of the level of crypto readiest, as the city enjoys the highest number of blockchain startups per 100,000 people and the number of crypto ATMs proportional to the population.
Image source: Bloom
Hong Kong Crypto Exchange OSL Opens Institutions Investment in Security Tokens
Read More