Hector Network Partners with German Side Borussia Dortmund
Hector Network, a Web3 technology company, and the sponsor has partnered with the revered German football club, Borussia Dortmund.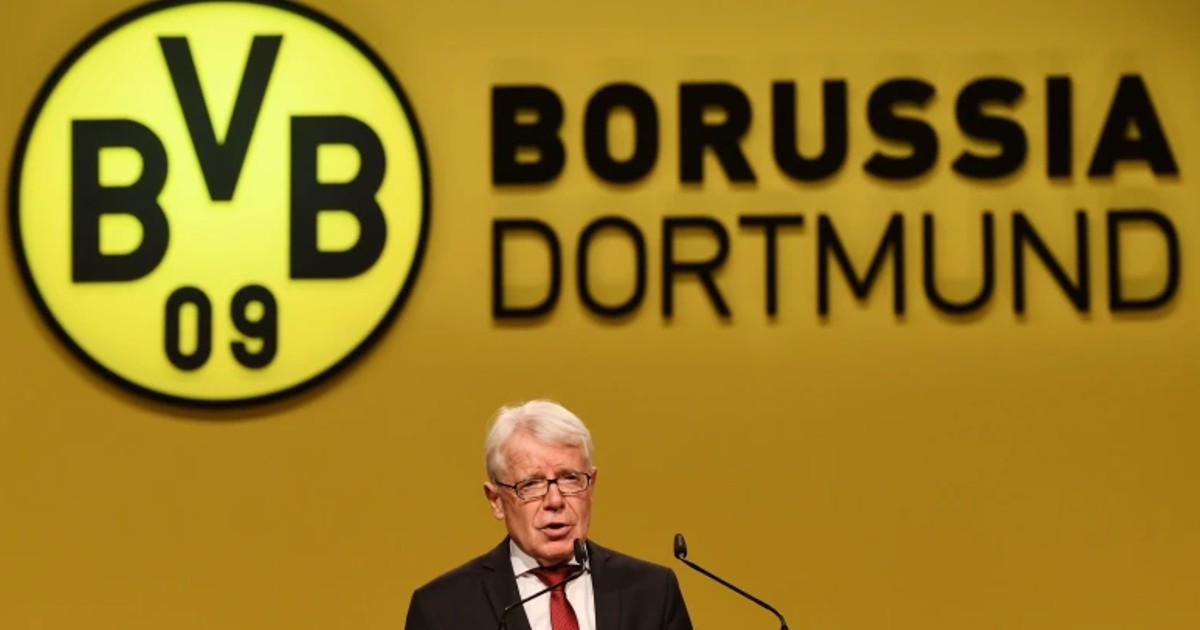 According to the report, this is a great feat for the web3 technology company, which will enable it to gain more visibility and also expand beyond the crypto community.
Borussia Dortmund was founded in 1909, the highly celebrated German football club now boasts of a fan base of more than 10 million. A fan base that Hector Network plans to fully utilize.
The club is also recognized as one of the richest football teams globally, recording a turnover that is more than €400 million. Added to this, Borussia Dortmund, apart from winning the German championship eight times already, became the first German football club to win the European Cup in 1966.
The German football club has recorded huge successes which have now given it international recognition beyond the European borders.
Hector Network's partnership with the German football team is billed to open up the crypto firm to various connections, business growth, and a world of possibilities beyond the web3 ecosystem.
The team of the crypto firm, in sealing the partnership deal, was privileged to walk through the iconic stadium of the football club. This privilege has now greatly inspired Hector Network to make the best of this partnership.
To celebrate the new development, Hector Network will be giving free tickets to members of its community. In fact, members that cannot travel to Europe to watch the matches will not be left out in the various gift packages.
In a statement, Hector Network notes that "we are thrilled to announce our official champion partnership with Borussia Dortmund, one of Germany's most beloved football teams worldwide. This is a colossal achievement for our company, and this partnership is a tremendous step forward for the Hector Network community."
The Web3.0 team also added that "working with this team promises to open up a world of business growth opportunities, broadening our networking sphere and giving us access to high-profile industry events to grow our connections."
The crypto firm is currently strategizing on realizing the full potential of its association with Borussia Dortmund. Besides Dortmund, most European football clubs have inked partnerships with crypto startups, one of the most publicized being Manchester City and OKX.
Image source: Shutterstock
Manchester City to Build Etihad Stadium Replica in the Metaverse
Read More