OKX Sponsors $20m Training Kit for Soccer Team Manchester City
Crypto exchange OKX, formerly OKEx, announced on Sunday that it will invest more than $20 million to sponsor Manchester City's training kit this season.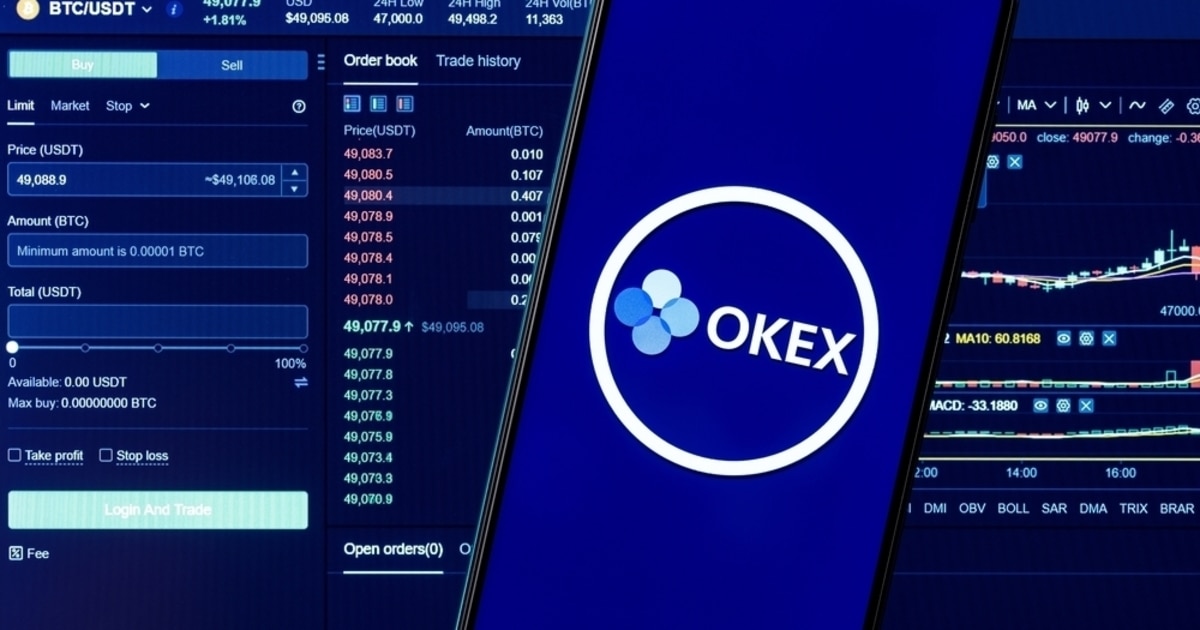 It became a partnership with Manchester City in March and will continue to expand its investment in it, becoming the club's official training kit partner for the 2022-23 season.
The partnership also educates Manchester City players in crypto educational content produced by OKX.
Forbes estimates the club to be worth $4.25 billion, placing it sixth.
In February, intra-city contender Manchester United inked a multi-year deal with Tezos, a proof-of-stake (POS) blockchain provider, as the club's training kit sponsor.
Manchester United has signed a training gear sponsorship deal with point-of-sale (POS) blockchain provider Tezos. The new collaboration comes after last season's contract with AON expired;
While cryptocurrencies are going through a bitter winter, many crypto exchanges such as Coinbase, BlockFi, Crypto.com and Gemini have announced layoffs. However, OKX is still advancing the talent introduction plan. Plans to increase headcount by 30% to 5,000 employees.
Haider Rafique, Chief Marketing Officer of OKX, said:
"OKX's investments in our partners and our team are market agnostic because our principals and beliefs haven't changed. We are intentional about selecting partners who reflect this focus, which means we didn't spend the bull run making sports deals at an unsustainable rate ."
OKX is sponsoring Daniel Ricciardo at a time when races of the Formula One World Championship events are set to take place.
McLaren Racing, a British motor racing team, has inked a multi-year deal with crypto exchange OKX, formerly OKEx, to be the primary partner of McLaren Shadow esports Team and McLaren Formula 1 (F1) Team from this year.
Image source: Shutterstock
Neopin Works with Cube Entertainment to Jointly Develop Metaverse Ecosystem
Read More