Head Chef Says DEX Aggregator Will 10x SushiSwap's Market Share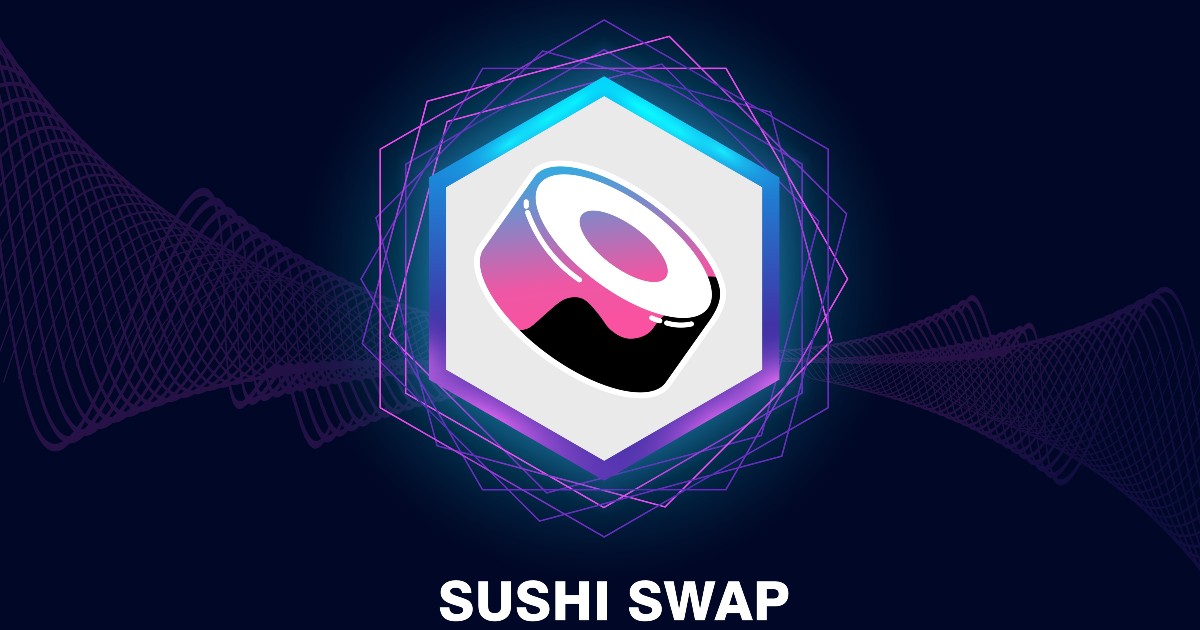 Just one month after issuing a warning about a huge deficit in its treasury, the Chief Executive Officer of the decentralized exchange (DEX) SushiSwap has announced many planned changes to the platform. These updates, according to the company, are designed to "10x" its market share in 2023. In a post that was published on Medium on January 16, Sushi CEO Jared Grey set out the goals for the decentralized finance (DeFi) platform. He said that the platform would concentrate on Sushi's product stack in accordance with earlier promises to make the company more sustainable.

Among the recently disclosed ambitions is the establishment of a decentralized incubator in 2023, and a DEX aggregator that is scheduled to go live in the first quarter.

As said by Grey, the future DEX aggregator, which is a tool that gives users access to numerous DeFi protocols, was constructed in "stealth mode" over the whole of the previous year. This was done as part of the company's ambitions to increase the scalability and sustainability of its business.

Grey also detailed the plans for Sushi Studios, a "decentralized incubator" in which the Sushi platform would assist in the introduction of initiatives that are self-funded in order to encourage the expansion of the ecosystem without placing a load on the DAO treasury.

The company is working on a number of secret products at the moment, including its long-awaited nonfungible token (NFT) marketplace, Shoyu, which is scheduled to be live in the first quarter of 2019, coupled with a permanent DEX platform.

The drive for new offers comes as a result of a governance plan that was presented by Grey on December 6. The proposal indicated that Sushi's treasury only had one and a half years of runway remaining, which, according to Grey at the time, jeopardized Sushi's capacity to continue operations.

On December 11th, Grey reported that DEX had incurred a loss of thirty million dollars over the previous year due to incentives for liquidity providers (LPs).

In an effort to fortify Sushi's financial resources, he suggested reworking the tokenomics of the SushiSwap token. This was done in order to enhance Sushi's reserves.

As for the other objectives that Sushi has for 2023, the platform is working on developing a governance dashboard and putting an emphasis on the user experience.
Read More