Grayscale Offshoot GDLC Becomes an SEC Reporting Outfit
In line with its push to provide its clients with the best products and adhere to regulatory standards, Grayscale Investments, one of the pioneers in the world of largest digital currency asset management, has announced that its offshoot, the Grayscale Digital Large Cap Fund (OTCQX: GDLC) has now become an SEC reporting company.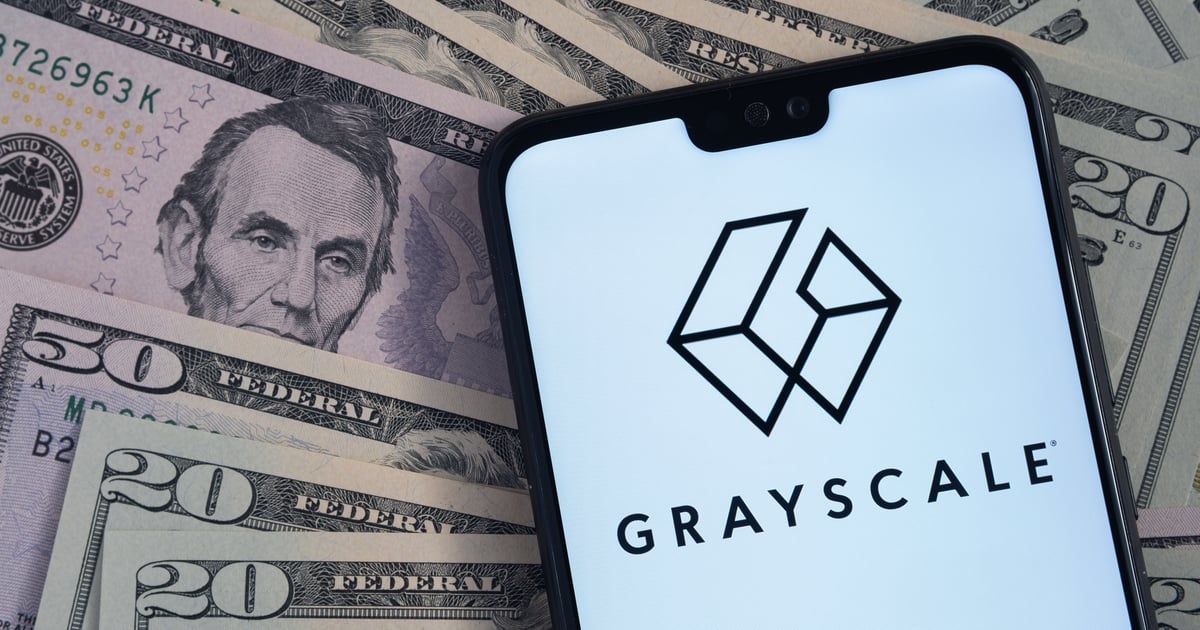 The Grayscale firm has not only worked its way with authorities, launching several investment vehicles, including the Grayscale Bitcoin Trust (GBTC), Grayscale Ethereum Trust, amongst others, but it has also successfully made them an SEC reporting outfit.
"Grayscale aims to provide the investment community with a higher level of disclosure and reporting on top of the already stringent obligations to which our products adhere," said Craig Salm, Vice President of Legal at Grayscale Investments.
With the SEC reporting status accorded the GDLC, the new offshoot can now file its reports and financial statements as 10-Qs and 10-Ks with the SEC, along with current reports on Form 8-K, in addition to complying with all other obligations under the Exchange Act.
While the broader crypto ecosystem sees a broad correction, investors continually explore means to get engaged with Bitcoin and other top altcoins. This growing demand which peaked in the past year, has also placed American and global financial institutions on their toes, per the need to launch or offer crypto-related services.
Amongst the banks with a vested interest in offering crypto services includes but are not limited to Morgan Stanley and JPMorgan Chase.
Image source: Shutterstock
---

Read More