Grayscale Survey: 55% of US Investors Like Bitcoin in 2020
Grayscale Investments, a leading digital currency asset manager, has released a report entitled Bitcoin Investor Study 2020 showing that 55% of US investors are looking to invest in Bitcoin in 2020.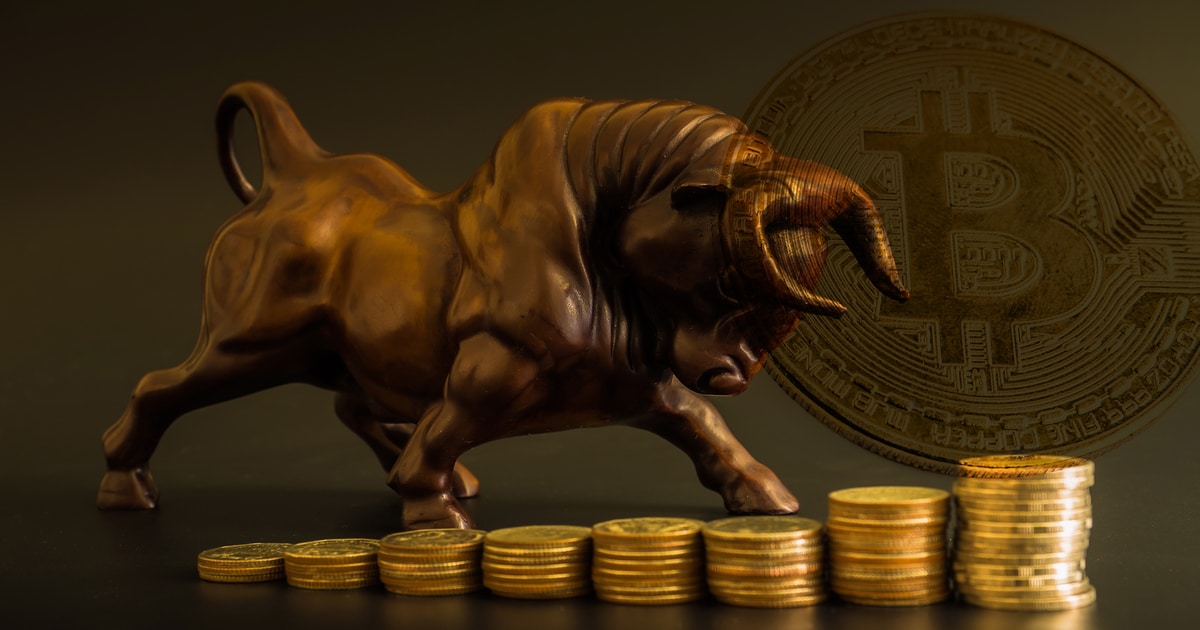 COVID-19 pushing Bitcoin investments in 2020
This online survey involved 1,000 U.S. consumers aged between 25 and 64 years and was conducted between June 26 and July 12 this year. It acknowledged that the coronavirus (COVID-19) pandemic and subsequent economic recession has forced governments, corporations, small businesses, and individuals back to the drawing board when making investment choices.
As a result, radical changes have been triggered in a short time and fostered the opportunity for innovation in areas like Bitcoin investment. This explains the reason why the number of US investors interested in Bitcoin rose by 19% from 36% in 2019.
The survey noted:
"More than half of U.S. investors are interested in investing in Bitcoin in 2020, more than half (55%) of survey respondents expressed interest in Bitcoin investment products. This marks a significant increase from the 36% of investors who said they were interested in 2019."
The coronavirus pandemic has been a key driver of Bitcoin investments in 2020. Notably:
"38% of Bitcoin investors had invested within the last four months, and nearly two-thirds of those reported that the ramifications of COVID-19 were a factor in their decision to do so."
Bitcoin viewed as a safe-haven asset
Bitcoin is continuously being touted as a safe-haven asset, given that 83% of the respondents made investments in this digital currency within the last year based on its attractiveness as a modern investment portfolio.
As per the announcement:
"Among those who reported investing in Bitcoin, 83% have made investments within the last year, indicating that digital currencies are an increasingly attractive component of modern investment portfolios."
Furthermore, it was disclosed that the number of potential Bitcoin investors in 2020 stands at 32 million compared to 21 million last year. Notable strides are continually being made in the Bitcoin space. For instance, the largest dollar value crypto transaction in history was recently made after $1 billion in Bitcoin was moved.
Image source: Shutterstock
Read More