Goldman Sachs Starts Trading Bitcoin Futures, Taps Galaxy Digital as Liquidity Provider
Goldman Sachs has begun trading CME Group's Bitcoin futures based on partnership with Galaxy Digital Digital as the selected counterparty entity.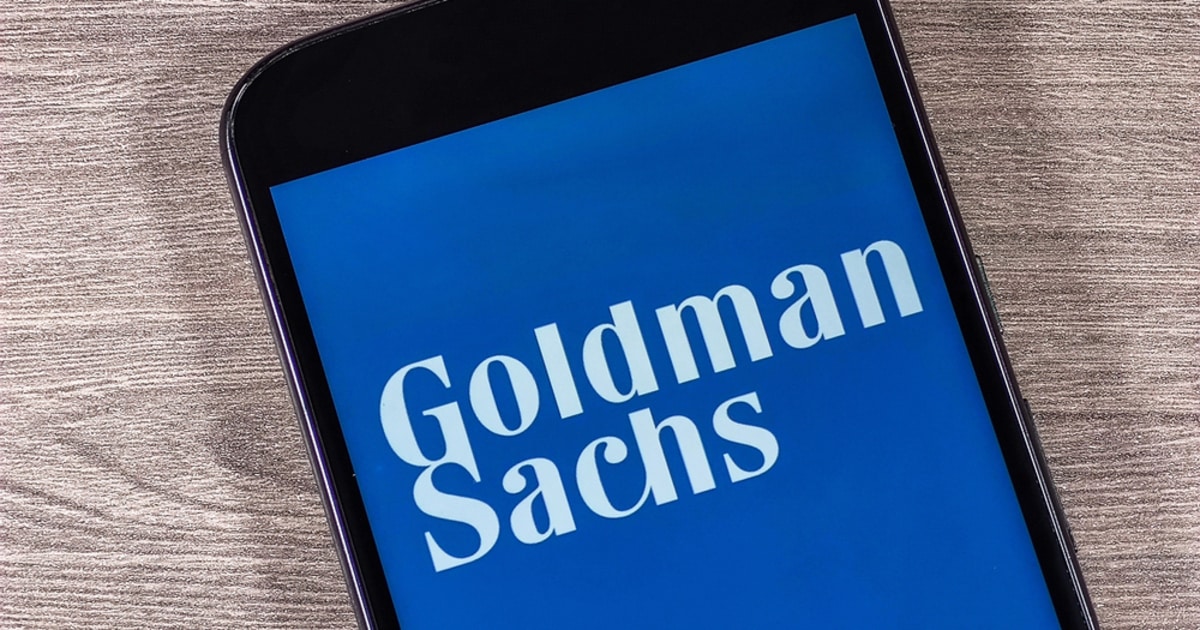 The trade is the first time when Goldman has used a digital asset company as a counterparty since the investment bank introduced its crypto desk last month.
Galaxy Digital Digital will serve as Goldman's "liquidity provider" – a digital asset firm that provides quotes for buy and sells orders – on CME Group Bitcoin futures. Last month, Goldman presented a memo saying that it would sign on new liquidity providers to help the investment bank expand its Bitcoin and other digital assets offerings.
"Our goal is to equip our clients with best-execution pricing and secure access to the assets they want to trade. In 2021, this now includes crypto, and we are pleased to have found a partner with a broad range of liquidity venues and differentiated derivatives capabilities spanning the cryptocurrency ecosystem." Max Minton, head of digital assets for Goldman's Asia-Pacific region, said.
"We are proud to be a strategic partner of Goldman and look forward to working with Max and his team to meet the increasing demand from institutions and pave the way to broader adoption of cryptocurrencies as an asset class," Damien Vanderwilt, Galaxy's Co-President and Head of Global Markets, said in a statement.
Vanderwilt stated that Goldman is leaning on Galaxy Digital to access the crypto world because the highly regulated banking industry can't handle Bitcoin directly.
But nothing prevents banks from dealing in financial wagers tied to the price of underlying coins, and that is where Wall Street is beginning its crypto journey, Vanderwilt said.
Galaxy Digital anchors itself as a bridge for financial firms and crypto avenues. The firm, whose shares are listed on the Toronto Stock Exchange, will likely offer shares in the US this year.
Banks' Appetite for Crypto
In recent months, Goldman Sachs has been making efforts to expand its crypto services.
Last week, Goldman announced that it plans to expand its client-facing crypto offerings with Ether options and futures within the next few months.
In March, the investment bank relaunched its crypto trading desk and announced that it would start offering Bitcoin futures and non-derivable forwards to clients. The bank had initially launched a crypto desk in 2017 but stopped such trading in 2018 due to regulatory concerns. In March this year, the bank reintroduced its crypto offerings amid rising interest among institutional investors and its client base.
Goldman's moves may influence Wall Street and beyond as banks increasingly face pressure from clients who want exposure to Bitcoin. By being the first major U.S bank to start trading cryptocurrency, Goldman is giving other banks the cover to start doing so as well.
As more banks allow clients, including sovereign wealth funds, family offices, pensions, and hedge funds, to trade Bitcoin, the breadth and depth of the market improves, which would lower Bitcoin's famous volatility.
Image source: Shutterstock
Goldman Sachs to Begin Offering Bitcoin and Crypto Products to Clients
Read More