Goldman Sachs Managing Director Reportedly Resigns After Making Millions from Dogecoin
Aziz McMahon, the head of emerging markets and managing director at Goldman Sachs investment bank, has resigned from his job position after allegedly making millions of dollars in profit from Dogecoin investments.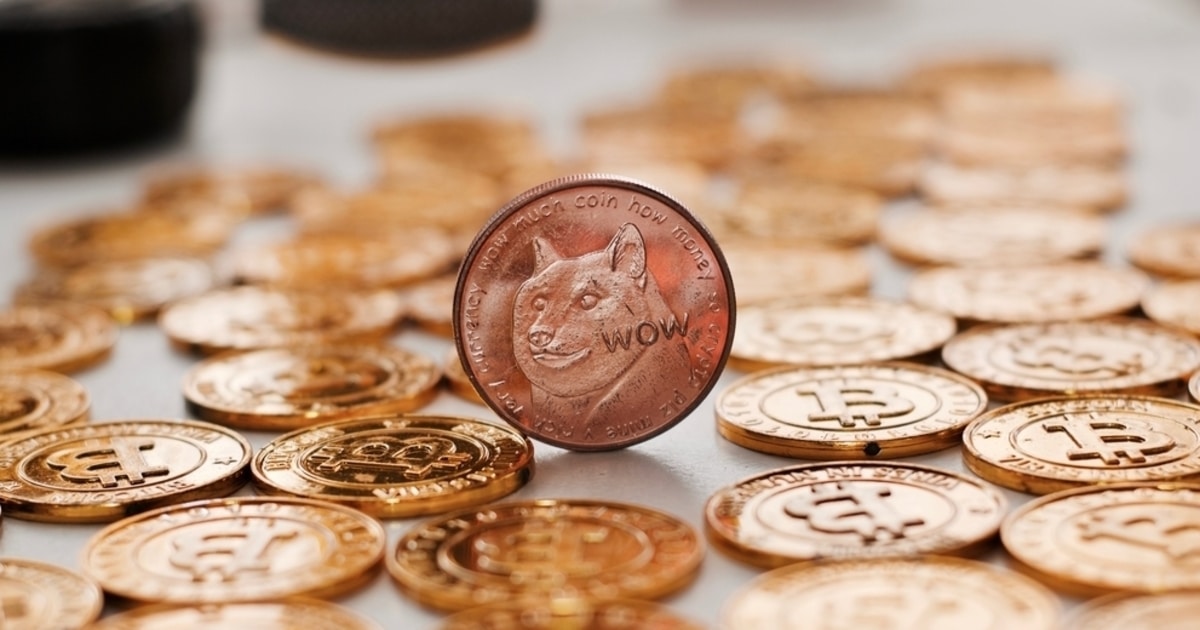 According to his LinkedIn profile, the executive has been with the London branch of Goldman Sachs for 14 years.
Goldman confirmed the departure of McMahon but did not mention a reason. Although McMahon has not given an immediate response to media requests to comment on his exit, his colleagues have confirmed his departure. Sources familiar with the talks have revealed that McMahon might be starting a hedge fund.
Dogecoin cryptocurrency was created in 2013 as a joke but has shushed some doubters with its meteoric rise. The cryptocurrency has skyrocketed in price by 10,300% year-to-date and has been popularized by well-known backers like Elon Musk, Mark Cuban, and others.
Due to Dogecoin's wild price swings, several people have reported profiting from the meme cryptocurrency, majorly younger retail investors with a high-risk appetite. Investors have invested lots of funds into Dogecoin and as a result, the meme token has become the fifth-largest cryptocurrency by market capitalization.
Crypto Shaping Future Careers
It is unclear what McMahon will do next, but several executives from traditional banking and finance institutions have jumped to the crypto industry.
Cryptocurrency exchanges and startups have been making hundreds, as hiring and bank employees are responding to such employment opportunities. In the past four to five years, there has been a steady migration of talented executives, traders, quants, and programmers into the cryptocurrency industry. A numerous portion of these talents come from leading banks, funds, and trading companies and are starting their own firms.
McMahon has joined several other executives who have heeded the increasing rise of cryptocurrency and jumped on the opportunity to open a business in this booming sector.
Recently, Binance.US hired Brian Brooks, former acting comptroller of currency, as its new CEO. Christopher Giancarlo, the former chairman of the US Commodity Futures Trading Commission, joined the board of BlockFi crypto financial services firm. Most recently, John Dalby, the CFO of Bridgewater Associates asset management firm, resigned from his position and joined NYDIG crypto firm.
Luyi Zhang, a former senior quantitative analyst at Bank of America, recently quit his job and joined Coinbase as a senior software engineer. Jesse Bornstein, the brain behind the establishment of Nomura's trade finance business in New York, recently resigned to become vice president of institutional sales at Stakehound, a company that issues tokens that enables users to access DeFi while earning staking rewards.
Image source: Shutterstock
---

Read More