Getty Images to Start NFT Marketplace with Candy Digital
Stock photo issuer Getty Images is diving into the world of non-fungible tokens (NFTs) through a marketplace-like platform that will float in partnership with Candy Digital, a digital collectable company.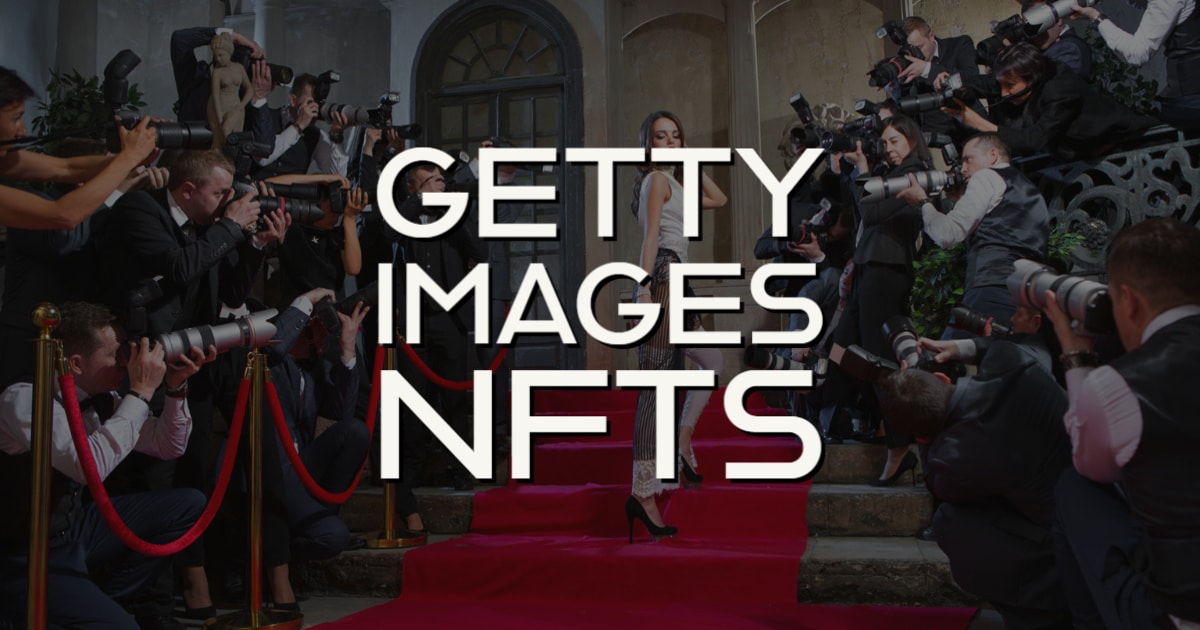 Per the press release detailing the multi-year partnership, Candy Digital will serve as the exclusive NFT marketplace developer for the company which currently harbours more than 465 million images, including over 135 million analogue images from Getty Images' photographic archive.
Getty Images is one of the pioneers of cultural representations and creative ingenuity through photography and other audio-visual content.
Through the partnership, photography and NFT collectors will be able to seamlessly purchase, sell and trade official digital collectables through the Getty Images marketplace on Candy.
"With the very best content at our core, innovation is woven into the fabric of Getty Images and this partnership speaks to our mission to connect people with our high quality, exclusive visual content," said Craig Peters, CEO of Getty Images.
"We are proud to work with Candy Digital to expand our offering to the fast-growing global audience of NFT collectors, representing significant opportunities for the company and our global photographer community," he added.
According to Candy Digital's official website, the company is Major League Baseball's official NFT ecosystem where fans and collectors will be able to purchase, trade, and share officially licensed NFTs.
Getty Images will be the latest multinational brand that will be getting involved with the NFT world after music platform Spotify unveiled it will begin trialling NFTs for selected users in the summer.
Besides, big social media firms including Reddit, Twitter, and much recently Instagram have shown a unique interest in digital collectables with one form of support provided for the offshoot of blockchain technology.
Overall, NFTs are projected as one of the foundational innovations that will drive the next set of a billion users into the blockchain and Web3.0 ecosystem.
Realizing the enormous potential that lies in this unique tech, many brands, including Getty Images have shown they will not sit on their oars.
Image source: Shutterstock
Sorare Inks Partnership With MLB to Float Fantasy Baseball Game with NFT
Read More