German Stock Exchange Subsidiary Blocknox Unveils Cryptocurrency Custody Services to Institutional Clients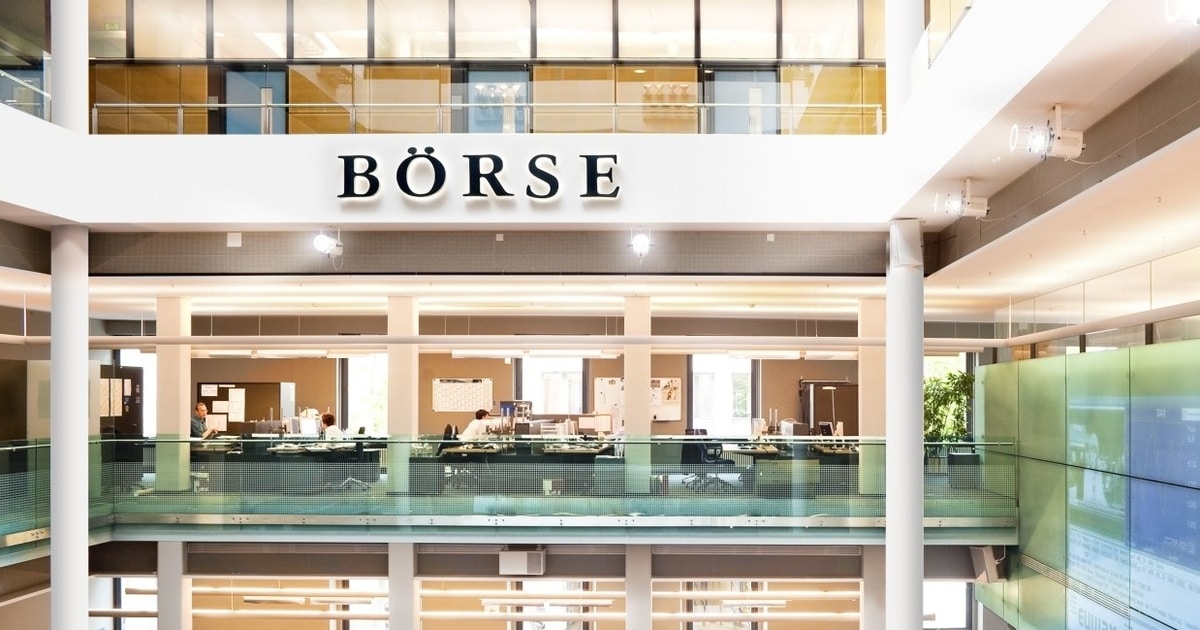 German Stock Exchange Boerse Stuttgart has announced that its subsidiary Blocknox will begin providing digital asset and cryptocurrency custody services to institutional clients.
Blocknox was established in January 2019 as a crypto custody service for users of the BISON app. In September 2019, this service was extended to users of Boerse Stuttgart Digital Exchange (BSDEX). The latest announcement involves an expansion of the service to institutional clients like asset managers, banks, and fintechs.
Dr. Ulli Spankowski, managing director of Blocknox, commented on the development being made within the firm. He said, "Blocknox is a pioneer leading in this field in Germany. The company has already been offering a custodian of crypto assets for more than one year. We now want institutional clients to benefit from our set-up and experience as well. They can utilize Blocknox's reliable custody as a building block for their own services around digital assets."
Boerse Stuttgart stated that a "multilevel security concept" has been built and deployed at Blocknox to protect assets under custody.
With new regulations for Germany-based crypto services introduced in January 2020, Blocknox revealed that it has already informed the supervisory authorities for its intent to apply for the required license. This means that Blocknox can provide custody services on a provisional basis. The company intends to submit the final application before the specified deadline to become a regulated financial service provider.
Dr. Spankowski added, "We welcome the new legislation of crypto custody as an important step towards greater professionalism of the industry. Due to the new regulation, more institutional players are likely to enter the cryptocurrency market. We expect to support them as a crypto provider."
However, Blocknox will experience significant competition. Last week 40 banks approached Germany's financial regulator BaFin requesting permission to get into the digital asset custody business. But Blocknox has slightly moved forward with its lead response timing over the banks.
Image via Boerse Stuttgart
Read More