40 German Banks Are Seeking Regulatory Approval to Offer Bitcoin Custody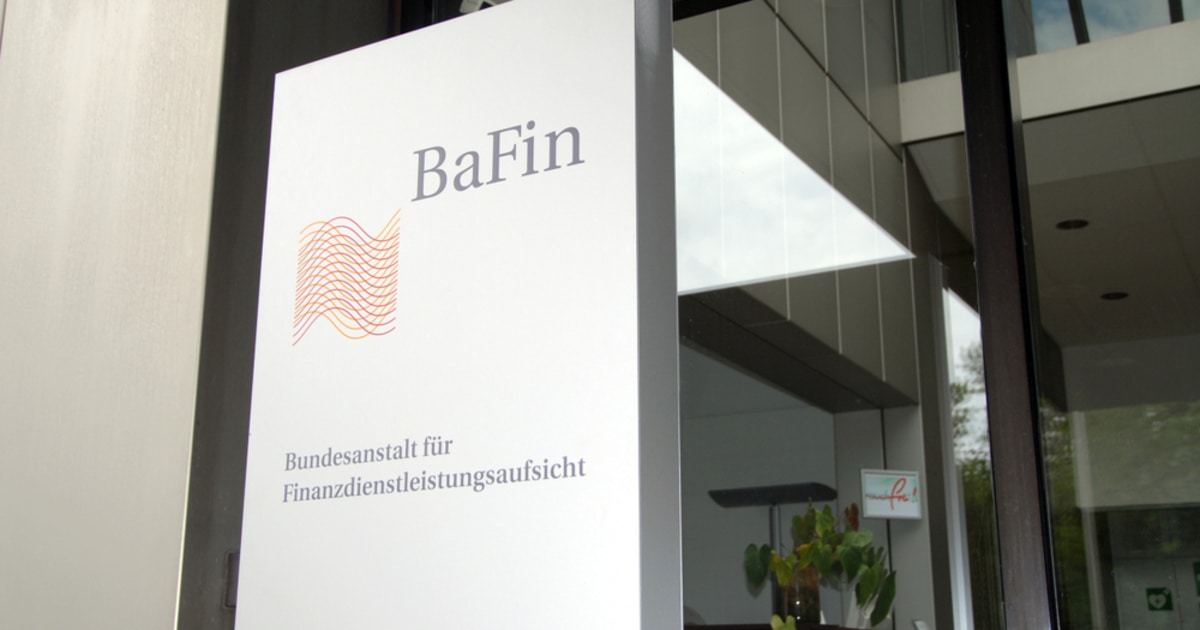 Many German banks have filed a request to introduce a digital asset custody business. Germany's Federal Financial Supervisory Authority, popularly identified as BaFin, has received over 40 applications from German banks interested in offering crypto custody services.
At the beginning of this year, BaFin updated the Anti-Money Laundering Act, therefore, permitting the banks and other financial institutions to extend their offerings beyond traditional securities like bonds and stocks to include digital assets such as XRP, Ether (ETH), and Bitcoin (BTC).
The new law gives those institutions, which are already offering such digital assets, a transitional period till November 2020. They, however, must notify the regulator about their intention to obtain such a license by the end of March. In other words, the new regulations require financial institutions to have an operational license if they want to offer custody services.
The crypto regulation welcomed by the industry
The legislation triggered a run on the license among German banks. The volume of applications has outstripped the expectation of the finance ministry. The regulator has already received more than 40 applications from licensed banks for a license for custody and other services related to cryptocurrencies.
Frank Schaffler, member of the German parliament for the Free Democratic Party (FDP), stated, "The market is growing more rapidly than what the finance ministry predicted. This is both a curse and a blessing. The high demand for crypto-safekeeping licenses indicates that firms are steadily adopting the blockchain, but it is also as a result of the new legislation."
Solarisbank in Berlin is one of the first institutions to apply with the financial watchdog, which already has an established crypto-focused business. If Solarisbank is successful in applying for a custodian license, then it will store Bitcoin and other cryptocurrencies on behalf of its customers.
Michael Offermann, head of the crypto banking at Solaris, said: we've been dealing immensely with the topic of crypto custody for a year and a half. With the new regulations in the new Anti-Money Laundering Act, it is now a good time to get started in practice."
During the past few years, cryptocurrencies have become increasingly a popular option. The market cap of crypto-assets continues to grow, climbing to $288.3 billion. Therefore, BaFin is addressing the concerns of exploitation and anonymity of these emerging assets by international terrorists, money launderers, and criminals.
Germany's model for regulating the digital asset industry also attracts international players to add a base to the nation. Recently, BitGo, US-based crypto custodian, launched two entities in Europe, one in Switzerland and another in Germany for its expansion in the continent.
Also, more Recently, BaFin clarified that the new crypto custody legislation would not only apply to German companies but also international firms with operations in the German market.
Image via Shutterstock

Read More