German Banks Authorized for Crypto Custody and Sales in 2020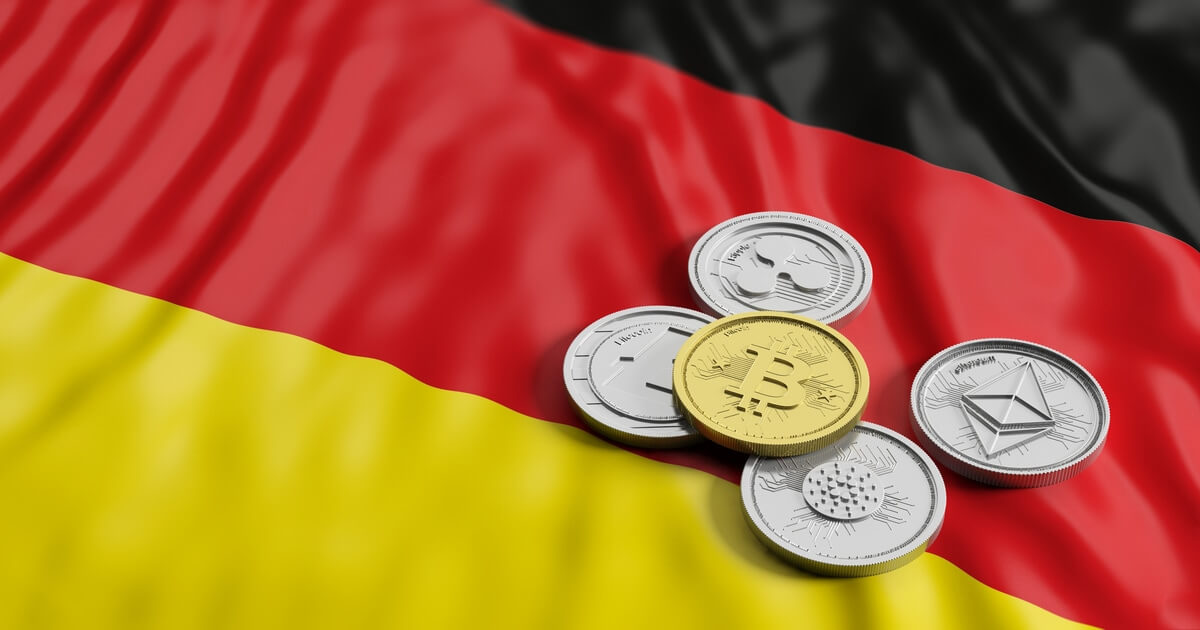 From Jan. 1, 2020, German banks will be legislatively authorized to sell and provide custody of cryptocurrencies as reported by German newspaper Handelsblatt.
German Parliament passed the new law on Nov.29, amending the fourth EU Money Laundering Directive. The bill was altered for the final version to allow financial institutions to act as custodians, conditional to procuring the relevant license. Previous iterations of the bill required banks to store cryptocurrencies with third-party custodians—as the change occurred late in the bills passing, the deadline for financial institutions has also been extended.
German Pioneers
Sven Hildebrandt, a partner at Hamberg-based Distributed Ledger Consulting, praised German legislators for their foresight and initiative. He told Handelsblatt, "The German legislator is playing a pioneering role in the regulation of crypto storage."
While Hildebrandt affirms that the move is turning Germany into a "crypto heaven," there are some German industry experts that are concerned with consumer protection under the new law. Niels Nauhauser's told Handelsblatt that he has concerns that consumers may still have little understanding of how cryptocurrencies work and the risks that are associated with the industry, and may be given false confidence by institutional banks to invest in cryptocurrencies.
Nauhauser said, "So far, distribution was only possible for the banks through special bonds. Here, they had to inform their customers in advance about costs and key investor information. This is not the case in direct sales of Bitcoin."
Image via Shutterstock
Read More