George Soros's Family Office Confirms Trading Bitcoin
Billionaire investor George Soros's family office, Soros Fund Management, has announced that it is trading Bitcoin.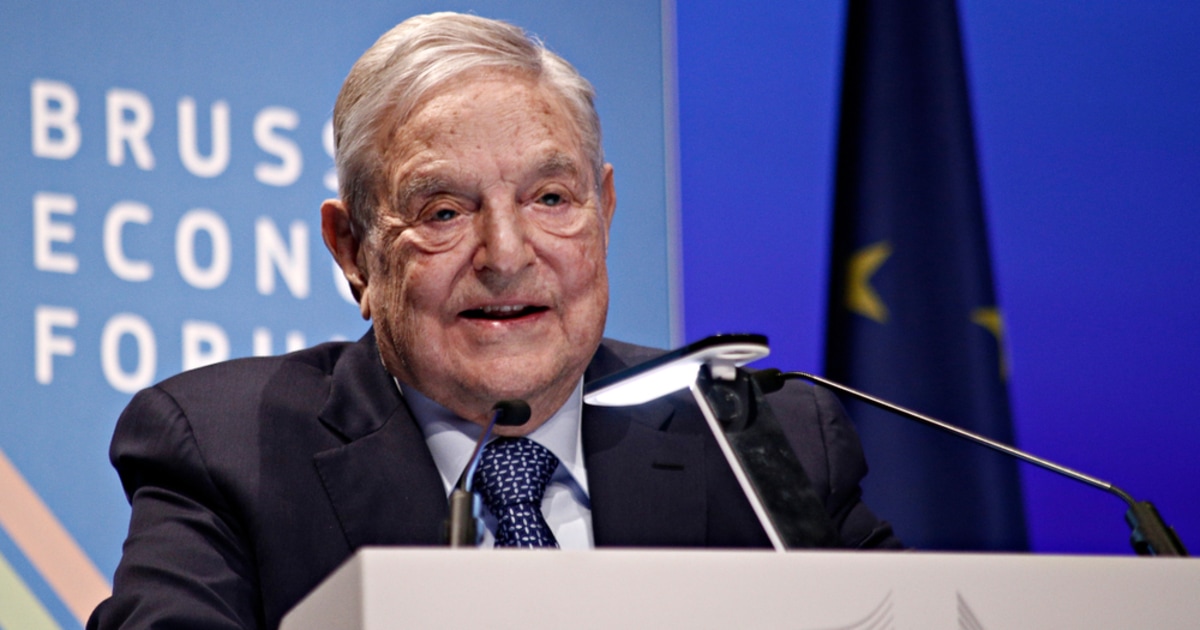 Soros, who is prominently known for making big money in traditional currency investments, is reported to have been trading Bitcoin for the past few months.
Dawn Fitzpatrick, the CEO and the Chief Investment Officer of Soros Fund Management stated during a Bloomberg summit on Tuesday, October 5 that "from our perspective again, we own some coins, not a lot, and the coins themselves are less interesting than the use cases of DeFi and things like that."
Fitzpatrick's remarks confirm past reports that Soros Fund has begun trading Bitcoin-based on anonymous sources earlier this year. Soros Fund is also an investor in cryptocurrency companies such as Lukka and NYDIG, but the announcement is the company's first public confirmation of having investments in crypto assets directly.
Fitzpatrick further stated that Bitcoin is more than an inflation hedge. "I'm not sure bitcoin is only viewed as an inflation hedge. Here I think it's crossed the chasm to the mainstream. Cryptocurrencies now have a market cap of over $2 trillion. There are 200 million users around the world, so I think this has gone mainstream," she added.
The price of Bitcoin surged almost 10% on Wednesday morning to around $55,000 after the news went around that the investment firm founded by billionaire George Soros owns Bitcoin.
The broader financial sector has started recognizing crypto assets and the underlying technology for their potential. The public announcement came from Soros family office, which manages money for the billionaire philanthropist, that it is trading cryptocurrency, strengthening the industry's legitimacy.
However, still many famous investors and business leaders (such as billionaire investor Warren Buffet, JPMorgan Chase CEO Jamie Dimon, among others) have expressed unwillingness to embrace cryptocurrencies.
Increasing Allocation to Crypto
Last month, UK Billionaire Simon Nixon's family office also announced plans to start investing in cryptocurrencies.
Interest among family offices in crypto assets has significantly increased over the last 12 months despite wild volatility.
About 60% of family offices are reported to have already invested or are interested in cryptocurrencies.
Several investment firms of the super-rich increasingly see crypto assets as a hedge against inflation.
In July, a survey conducted by Goldman Sachs showed that 15% of family offices are already trading cryptocurrencies, while 45% stated that they could invest in the future.
According to the survey, many family offices consider cryptocurrencies as a way to hedge against prolonged low rates, higher inflation, and other macroeconomic developments following a year of unprecedented global monetary and financial stimulus.
Image source: Shutterstock
CME's Bitcoin Futures Premiums Surge, Hints Rising Institutional Demand
Read More