FTX's Sam Bankman-Fried Eyes Bailing Out Jittered Crypto Miners After Inking BlockFi Deal
Sam Bankman-Fried, the CEO and founder of crypto exchange FTX, revealed that he was looking at the option of making acquisitions in the limping crypto mining sector, according to a Bloomberg report.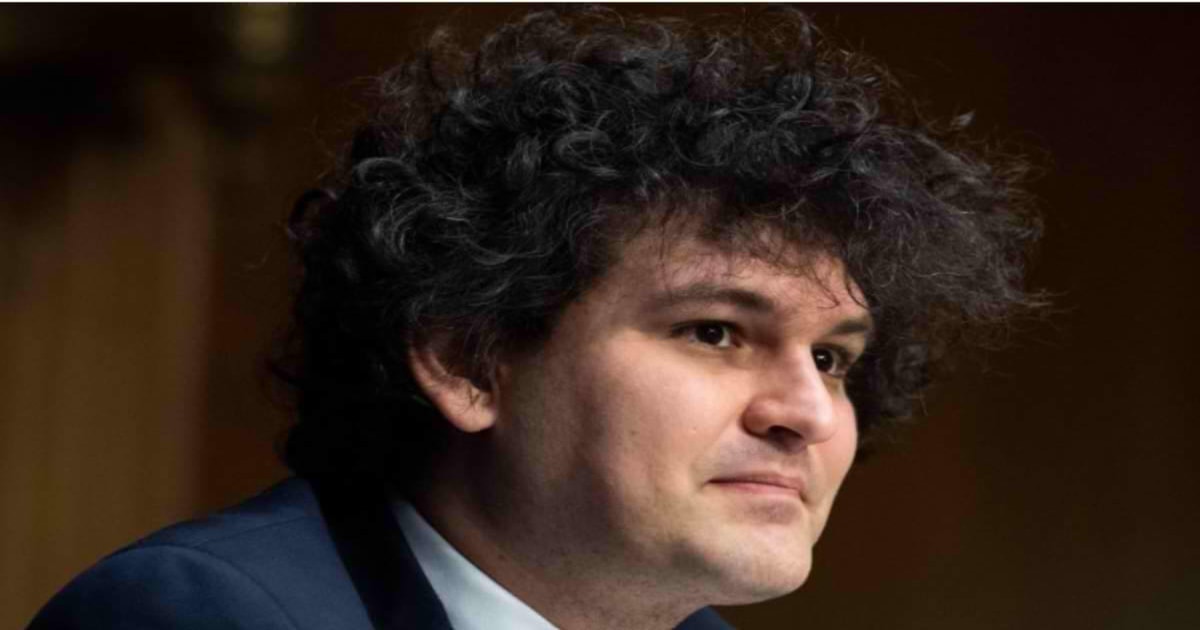 This revelation comes after Bankman-Fried injected $250 million in capital into the troubled crypto lender BlockFi with the option of acquiring it. He noted:
"When we think about the mining industry, they do play a little bit of role in the possible contagion spread, to the extent that there are miners that were collateralizing borrows with their mining rigs. There might come along a really compelling opportunity for us -- I definitely don't want to discount that possibility."
The crypto winter being witnessed has thrown miners into distress, and Bankman-Fried's move is aimed at helping them endure the bear market.
Crypto miners find themselves on the receiving end because they had been borrowing for the past two years to spur expansion plans. Per the announcement:
"As much as $4 billion of loans backed by crypto-mining equipment are coming under distress as some of the most-popular machines' value has dropped by about 50% since last November, when crypto markets peaked."
The crypto market has been bleeding based on various reasons like tightened macroeconomic factors and various misfortunes.
For instance, the interest rate in the United States recently reached a 28-year high based on the Federal Reserve's intention to tame runaway inflation.
Moreover, the Ukraine invasion by Russia and the shocking collapse of Terra Network's LUNA and UST has also affected the crypto market.
Meanwhile, FTX recently turned down bailing out troubled crypto lending firm Celsius Network after scrutinizing its finances.
FTX reached this conclusion after poking a "$2 billion hole" in Celsius' balance sheet. According to the report, FTX also found out Celsius' situation was difficult to tackle.
Image source: Shutterstock
BlockFi Lands $250m Credit Facility from FTX Derivatives Exchange
Read More