FTX Affirms to 'Unauthorized Access' to Some Assets, Working With Law Enforcement
After confirming the recent incident of unauthorized access" to its crypto holdings, citing a hack, FTX's general counsel Ryne Miller took to his Twitter on Saturday to explain that the exchange is now working with law enforcement.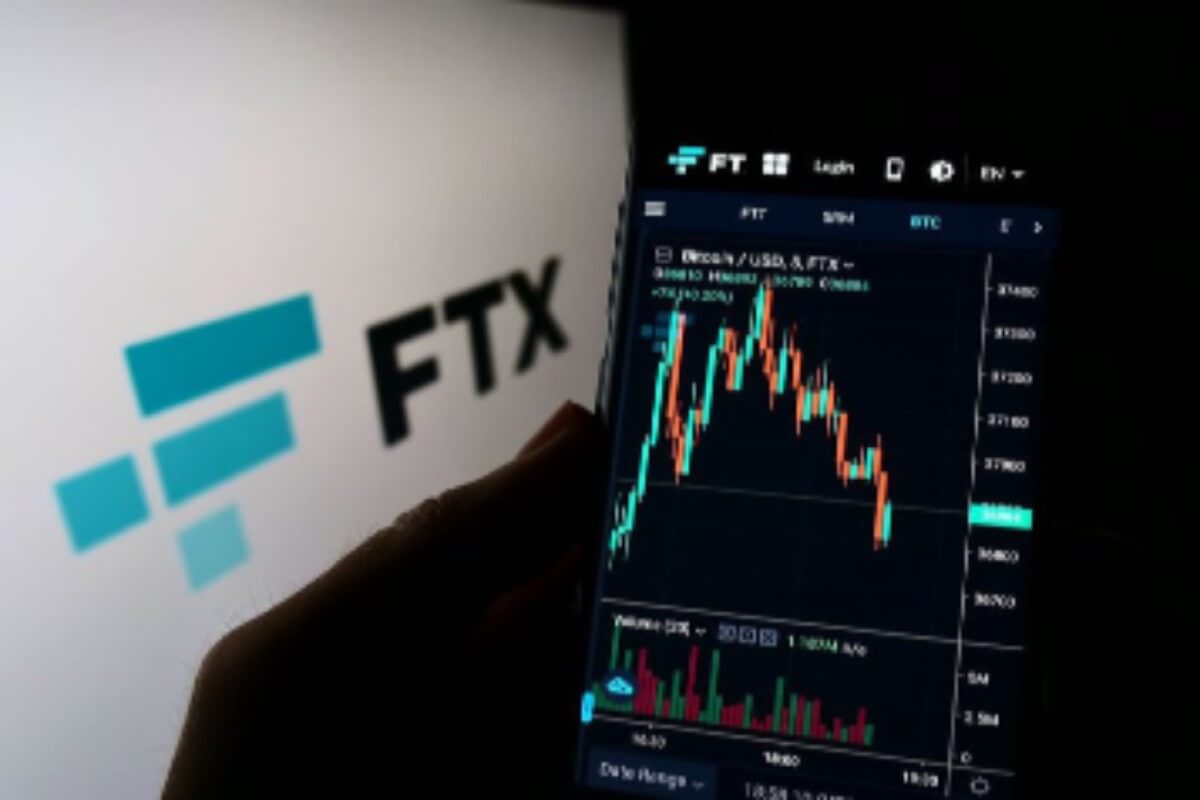 Ryne Miller noted on Twitter, saying it's from a statement from new interim CEO John Ray, "we are in the process of removing trading and withdrawal functionality and moving as many digital assets as can be identified to a new cold wallet custodian." He added, "As widely reported, unauthorized access to certain assets has occurred."
At the end of the note, Ryne concluded by expressing that FTX is now colluding with law enforcement and other applicable regulators. "We have been in contact with and are coordinating with law enforcement and relevant regulators," Ryne stated.
Notably, this news follows the recent news update revealing that hackers compromised the FTX exchange. FTX Telegram admin gave the report warning customers not to open the FTX website because scammers have hijacked it. Prior to that, the admin stated that funds were removed from the website; the admin also hinted that some funds were retrieved.
While the unfortunate collapse of the exchange happened, the aftermath turned out to be many users losing a lot of their money. Galois Capital, a crypto hedge fund that deals in over-the-counter trading, has recently announced that almost half of its capital is trapped in FTX.
As reported by Blockchain.News citing Reuters' report, Kevin Zhou, a Co-founder of Galois, stated that the trapped fund is estimated at $100 million even though the company had initially pulled out some funds from the crypto exchange.
Galois Capital is not the only crypto exchange caught in the whole FTX turmoil. BlockFi, a crypto lending exchange, also recently suspended customers' withdrawals following FTX's bankruptcy.
Image source: Shutterstock
FTX Enters Bankruptcy as Sam Bankman-Fried Steps Down as CEO
Read More