Fractional Rebrands to Tessera after Raising $20m from Paradigm
Fractional, a Non-Fungible Token (NFT) based platform, has rebranded its name to Tessera and raised $20 million as it is pursuing avenues to re-affirm its foothold in the digital collectable world.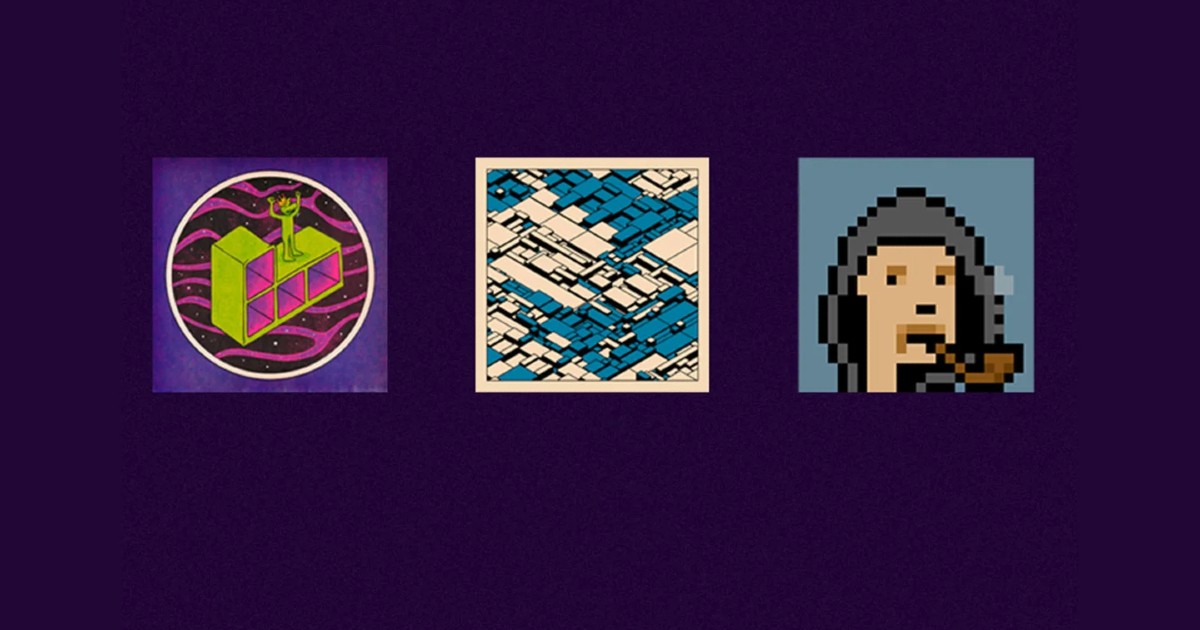 Tessera, as the startup is now renamed, said the funding round was led by Paradigm, with participation from Focus Labs, Uniswap Labs Ventures, E Girl Capital, and Yunt Capital. Additionally, the funding round was backed by about 50 Angel Investors, the majority of whom have deep expertise in the Decentralized Finance (DeFi) and NFT worlds.
As highlighted by Tessera founder and CEO Andy Chorlian, these angel investors will be very instrumental in giving the right feedback and suggestions to improve the protocol.
Tessera's business model primarily revolves around the splitting of NFTs such that users can earn a royalty on the parts they give out for rent. There are many use cases attached to this, but in all, it prevents users from parting ways with their digital collectable prematurely.
With the new capital injection, Chorlian said it plans to develop a new protocol that will help sustain the integrity of the fractionalized NFTs.
The funding will also be deployed into adding more staff to the 24 persons it currently works with. According to Chorlian, these new hands will span marketing, engineering, and other divisions that are needed for the platform to maintain a healthy brand and enhance product recognition.
In all, Tessera will work towards simplifying its processes such that users can have better experiences using the protocol.
"It was a really, really big barrier for a lot of our users, who are just so used to trading NFTs on OpenSea or any of these other marketplaces, and that level of education and trying to explain how all this works was just a step too far for a lot of people," Chorlian told Fortune.
NFT-focused platforms are of particular interest to investors, a trend provable with the previous capital injections received by Magic Eden and OpenSea in the past year.
Image source: Shutterstock
NFT Trading Platform Magic Eden Raises $130m at $1.6B Valuation
Read More