NFT Trading Platform Magic Eden Raises $130m at $1.6B Valuation
Non-Fungible Token (NFT) marketplace Magic Eden has raised a new $130 million in a Series B funding round, increasing its valuation to $1.6 billion.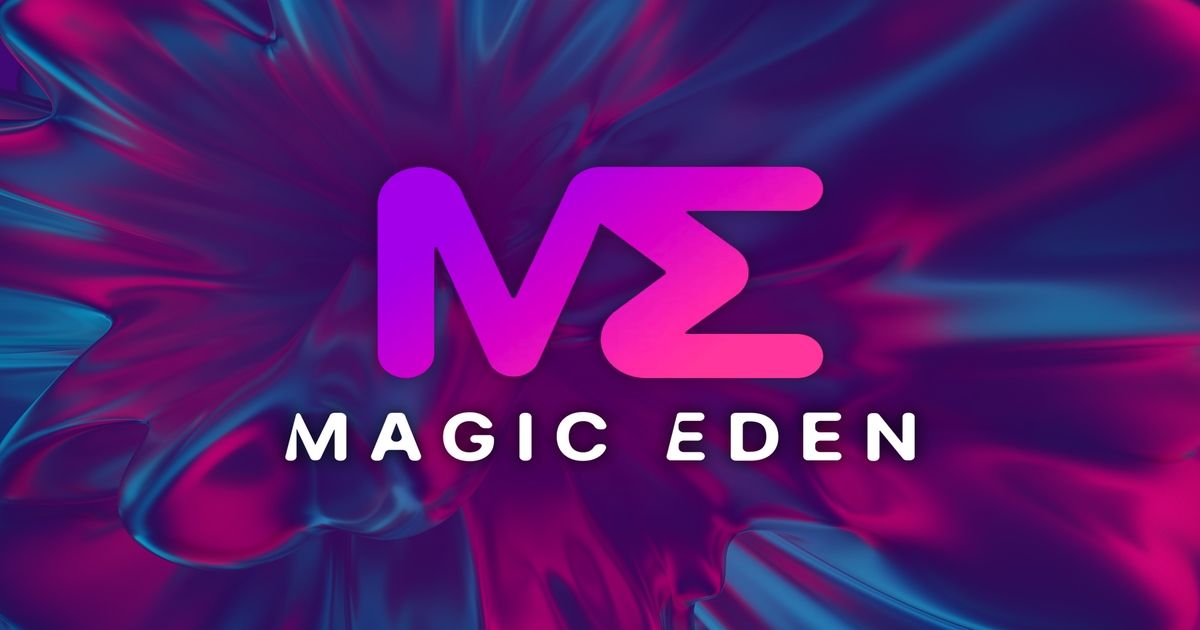 The platform, recognized as the biggest on the Solana network, attained this unicorn status just a few months after it completed its Series A round earlier this year, raising $27 million at the time.
This latest funding round was co-led by Electric Capital and Greylock Partners, with participation from Sequoia Capital, Paradigm, and Light Speed Ventures Capital. While the cryptocurrency ecosystem has continued to experience a broad-based meltdown, the funding Magic Eden just landed is a testament to the longer-term focus for investors, which is to back entities with good infrastructure and fundamentals.
"(This valuation) more than ever validates the industry and market we're in," Zhuoxun Yin, COO of Magic Eden, said to TechCrunch. "There's investor appetite to bet on this market. We're very bullish on the horizon. There's a lot to build, and most of the use cases are still early, so this gives us an opportunity to build that."
Magic Eden serves as a hub where digital artists can create their NFT collections and sell them to willing collectors. Despite controlling the lion's share of NFT trading volumes on Solana, OpenSea, the world's largest NFT marketplace, has integrated support for Solana-based NFTs, posing a direct threat to Magic Eden.
In a bid to maintain a competitive advantage, Magic Eden is looking at avenues to explore multi-chain support for its hosted collectables and it plans to utilize the new capital to achieve this goal.
Magic Eden hopes to serve as a bridge for new consumers looking to enter the blockchain world as the featured items are highly relatable.
"At our heart, we are user-first and want to go where they are and better serve them," Jack Lu, CEO of Magic Eden, said in a statement. "I think when you think about different use cases in crypto overall, right now it's clear NFTs are a bridge from the average consumer to the blockchain world. It's cultural, it's about communities on the internet, and is much more emotionally relatable."
Image source: Shutterstock
Magic Eden Pulls $27m in Series A Funding Round
Read More