Four Years Down the Line, Iran's Pilot National CBDC is Ready
The Central Bank of Iran (CBI) is taking its favour for digital innovation to a new level, possibly introducing its Central Bank Digital Currency (CBDC) within a short period.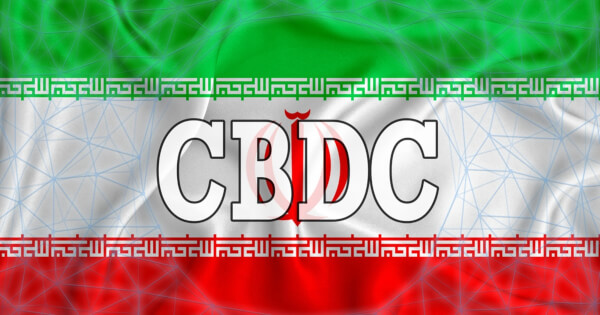 As reported by the Iranian Labor News Agency (ILNA), CBI vice Governor for IT Affairs, Mehran Moharamian, said the CBI sees cryptocurrencies as a solution for resolving inconsistencies and decentralizing resources and is arguably on track to benefit from the new innovation as other nations are currently doing.
Per the ILNA report, one of the ways to tap into the potential of the new monetary evolution is through the Digital Rial that has been under development since 2018 by Informatics Services Corporation, the executive arm of the Central Bank of Iran in charge of operating the country's banking automation and payment services network.
The Informatics team said the national currency is now ready with four years of dedicated work. The report pointed out that the pilot Digital Rial was designed using the Hyperledger Fabric platform.
Iran is a globally disputed nation that has battled economic sanctions from the United States in recent years. Despite being an Islamic state, the country has largely turned to digital currencies to revive its economy and has introduced a number of favourable laws to that effect. The country became a haven for Bitcoin miners as far back as 2019 when it legalized mining activities.
While the country frowns at illegal Bitcoin mining operations, it took a more proactive step to support the nascent industry by permitting power plants to use their excess energy for Bitcoin mining as of July 2020. Launching a digital currency will place Iran at par with other prominent economies that have advanced the course of CBDC design and launch in their nations.
No timeline has been given for the next stages involving the Iranian CBDC project, Mehran promised that the CBI will reveal further details in the near future.
Image source: Shutterstock
Iran to Pump Liquidity in Economy by Permitting Power Plants to Mine Bitcoin
Read More