Forum Blockchain Life 2021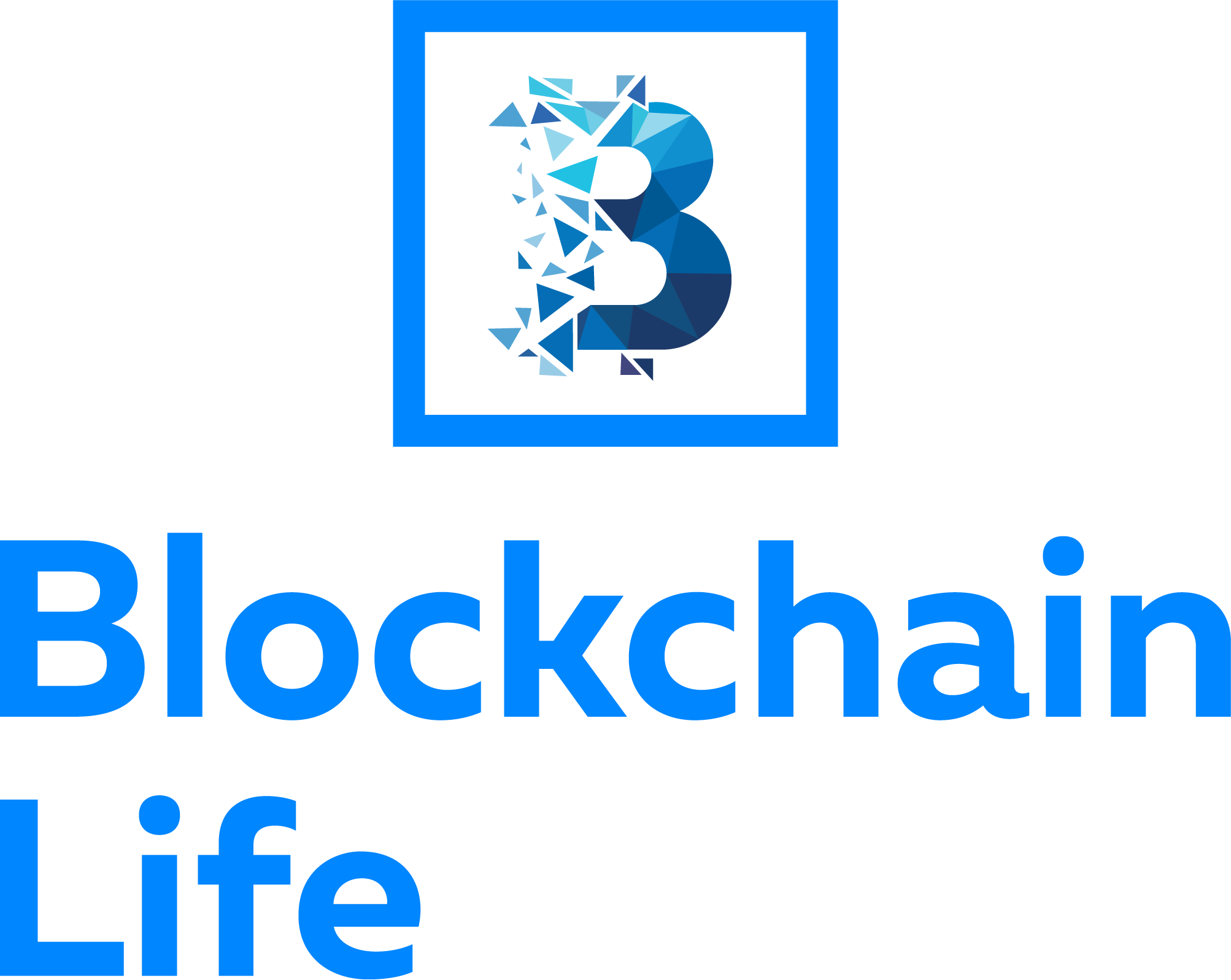 Sixth biggest offline event on blockchain, cryptocurrencies and mining - Blockchain Life 2021 - taking place on April 21-22 in Moscow.
Every year the event gathers 4000 participants at the innovative venue Music Media Dome.
For more information: https://blockchain-life.com/europe/ru/
Among the participants and exhibitors of the forum: the leading global companies of the industry, investors and funds, business owners, startups, miners, government officials and other special guests who are interested in the development of one of the most promising areas nowadays.
Blockchain Life 2021 brings together performances by world industry speakers, more than 3 000 m² of exhibition area, productive digital networking that begins days before the event, and various other unique formats of interaction between participants at the venue.
Quantity of tickets is limited.
The price starts at 29$
Buy a ticket for the best price: https://blockchain-life.com/europe/ru/#tickets-row.
Image source: Blockchain Life 2021 Media
Read More