Former BitMEX Executives to Appear in Court in March 2022
The official court trial date for former BitMEX executives, Chief Executive Officer Arthur Hayes, co-founder Benjamin Delo, and Chief Technology Officer Samuel Reed has been set for March 28, 2022.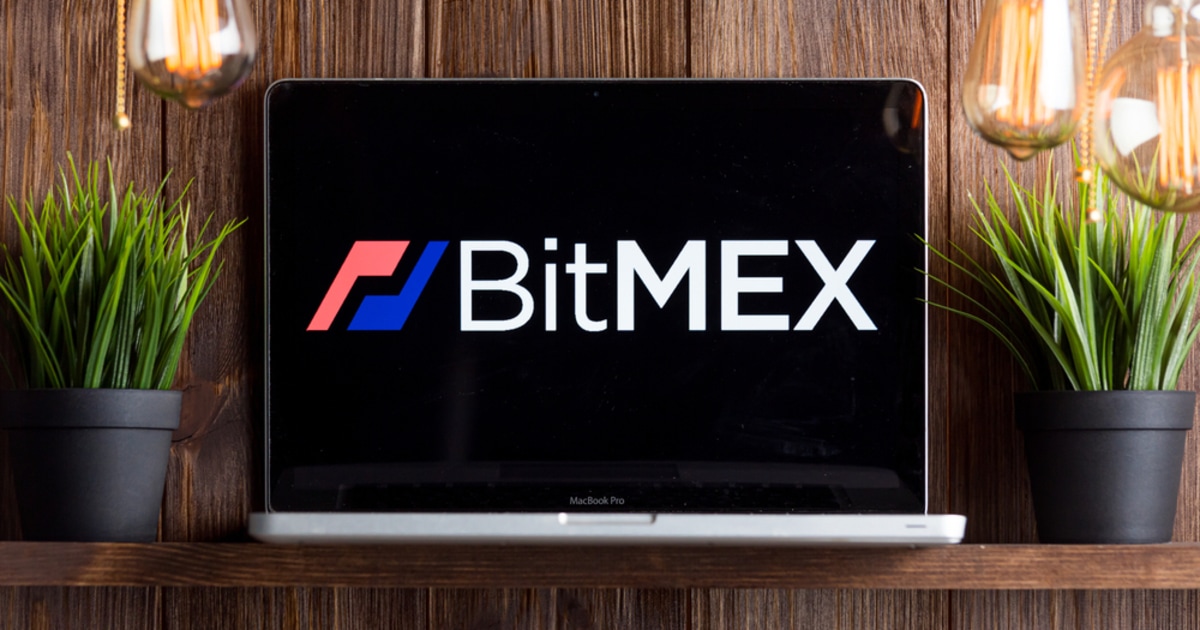 According to a report by Law360, the court trial for these executives was set by Judge John Koeltl of the New York District Court.
Each of the former cryptocurrency heads is facing trial for running the Seychelles-based BitMEX exchange without putting measures in place that conform to the US anti-money laundering guidelines. They all stand trial for violating the Bank Secrecy Act and Anti-Money Laundering (AML) laws. While the United States Department of Justice (DoJ) is a frontrunner in these charges, the Commodity Futures Trading Commission (CFTC) is also onto Hayes and his colleagues for operating an illegal exchange through BitMEX, which the agency said was not registered properly.
The ongoing trial has cost Hayes, Delo, Reed, and BitMEX's former head of business development, Gregory Dwyer, their jobs. While Hayes voluntarily surrendered to the authorities, Dwyer is still at large and is yet to appear in person to face accusations directed towards him. Hayes and others may face various punishments which could include a 5-year jail term and a $250,000 fine. Defence motions can be filed up till June with any pre-trial motions set to be lodged by September.
Since the lawsuits were filed against its executives, BitMEX has had to reshuffle its leadership, and in order to deal with its regulatory complications in the United States, the crypto derivatives platform has been exploring an advanced Customer Identification Program, which will enable it to exclude Americans from its platform. The firm also acknowledged that it is currently working with Chainalysis, a crypto analytics provider, to improve its data processes for tracking, and investigating, and preventing all forms of suspicious or criminal transactions.
Besides its AML inconsistencies, BitMEX is known to operate high leverage derivatives products, part of the reasons why other authorities in Canada and the United Kingdom are also onto the exchange.
Image source: Shutterstock
US CFTC Charges BitMEX For Operating Illegal Crypto Derivatives Exchange
Read More