Fintech Uala Rolls Out Crypto Trading in Argentina
Uala, a fintech company based in Argentina, on Friday launched Bitcoin and Ether trading for its customers in the country.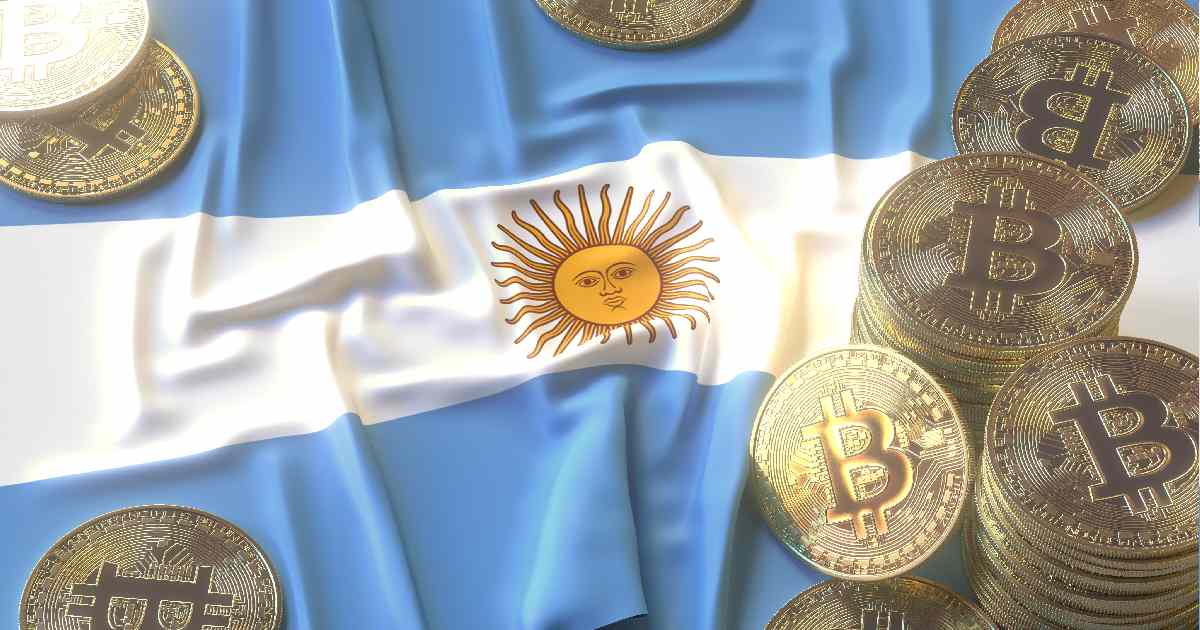 Andres Rodriguez Ledermann, the Vice President of Wealth Management at Uala, said the new service at first will be rolled out to a few thousand customers. He, however, said the services will be available to all of the firm's 4.5 million Argentine users in the coming weeks.
Rodriguez said while the company plans to launch the service in Mexico and Colombia where it also operates, regulatory matters need to be analyzed and addressed before such operations.
According to the report, Uala is the first market participant to roll out crypto trading in Argentina since the local central bank in May barred two banks from enabling its users to access crypto.
Rodriguez disclosed that in order for the firm to comply with current regulations in the country, Uala established a special company to offer its crypto service – Uanex, which is based in England and has the Latin American crypto firm Bitso as its crypto liquidity provider.
In early May, the Argentine central bank banned unregulated cryptocurrency transactions in traditional banks. The central bank instituted the ban, saying that digital assets are not regulated in the country.
The announcement came a few days after Argentina's biggest private bank, Banco Galicia, and the largest 100% digital bank in Argentina, Brubank SAU, started offering digital assets trading services, including Bitcoin, Ether, and USDC stablecoin on their platforms.
The ban means local users had to use centralized crypto exchanges or trade directly through over-the-counter exchanges.
Argentina has been grappling with high inflation and the devaluation of its currency, the peso, for years. In March alone, the country's monthly inflation rate rose to 6.7%, surpassing forecast data. As a result, locals have begun investing in cryptocurrency to protect their savings from shrinking purchasing power. Some employers also allow to pay up to 20% of an employee's salary in cryptocurrencies.
Image source: Shutterstock
Argentina Believes in Bitcoin and Cryptocurrency as Most Effective Hedge Against Inflation, Paxful Survey
Read More