FIFA Launches Digital Collectibles Platform in Collaboration With Algorand
The global sports governing body of football, FIFA has launched a virtual assets platform dubbed FIFA+ Collect in partnership with Algorand Blockchain.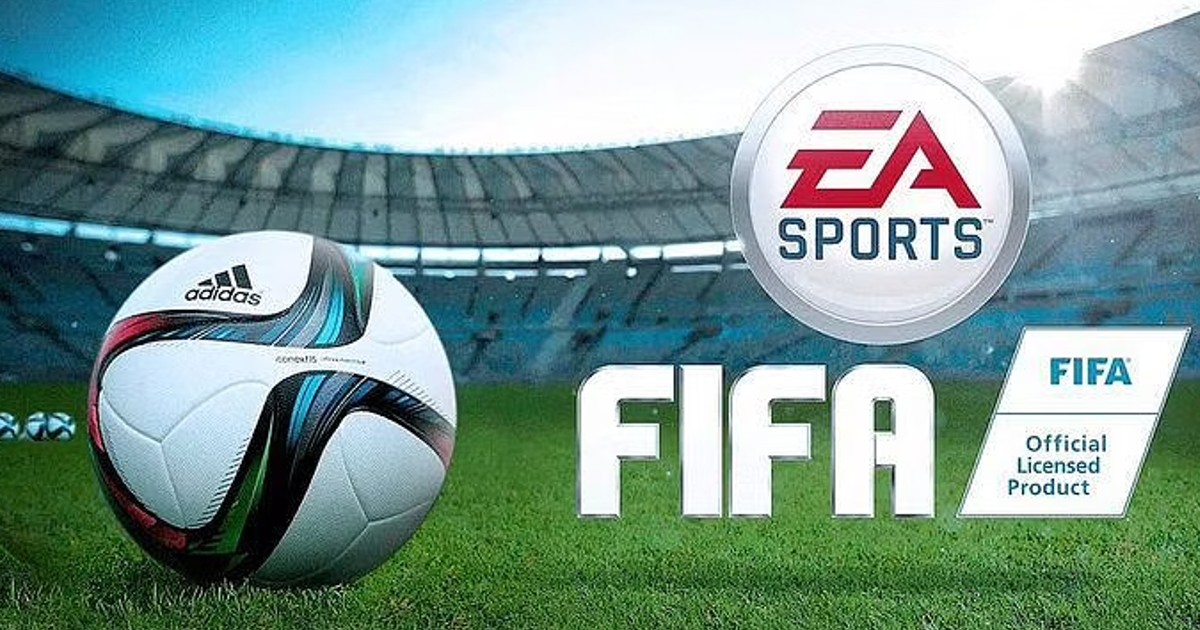 According to the announcement, FIFA is taking the new development to democratize the accessibility of its fans to the captured moments of the "FIFA World Cup™ and FIFA Women's World Cup™" in virtual form.
FIFA+ Collect digital assets platform will enable fans to revel in spectacular moments during the FIFA games. According to the announcement, assets on the platform will be "affordable, inclusive and accessible" to all lovers of FIFA football.
The said virtual assets platform will be launching later in September, and every plan to ensure its safe launching has been put in place.
This new feat confirms the ideology of FIFA to always embrace new technologies in ensuring that its fans are duly entertained.
Speaking on the new development, the Chief Business Officer of FIFA, Romy Gai said that the football governing body is excited to launch its first technological initiative with Algorand, noting that football fans will be able to own affordable "digital collectibles" on its platform.
He added that "this is an accessible opportunity for fans around the world to engage with their favorite players, moments, and more on new platforms."
The CEO of Algorand, W. Sean Ford noted that the determination of FIFA to embrace Web3 technology is proof of "their innovative spirit".
FIFA announced its partnership with Algorand in March of this year. The blockchain platform serves clients and users across commercial industries, government parastatals, and technology-driven organizations.
Algorand delivers services on the blockchain network that is known to be cheap and very fast, making it deserve all the recommendations and patronage that it enjoys.
This is not the only affiliation that FIFA has with a virtual assets service provider. The worldwide football governing body had in March announced its official sponsor for the FIFA World Cup Qatar 2022™ to be Crypto.com, a cryptocurrency exchange company.
Crypto.com's sponsorship of the usually nostalgic football season will facilitate the adoption of new technologies, most especially cryptocurrencies on a global scale.
Image source: Shutterstock
Algorand to Lead FIFA's Digital Strategy in New World Cup Partnership
Read More