Federal Reserve Chair Powell Sees Interest Rate Hike this Month
US Federal Reserve Chairman Jerome Powell announced on Wednesday that the central bank is set to begin raising interest rates this month as part of efforts to combat high inflation, strong economic demand, and a tight labour market.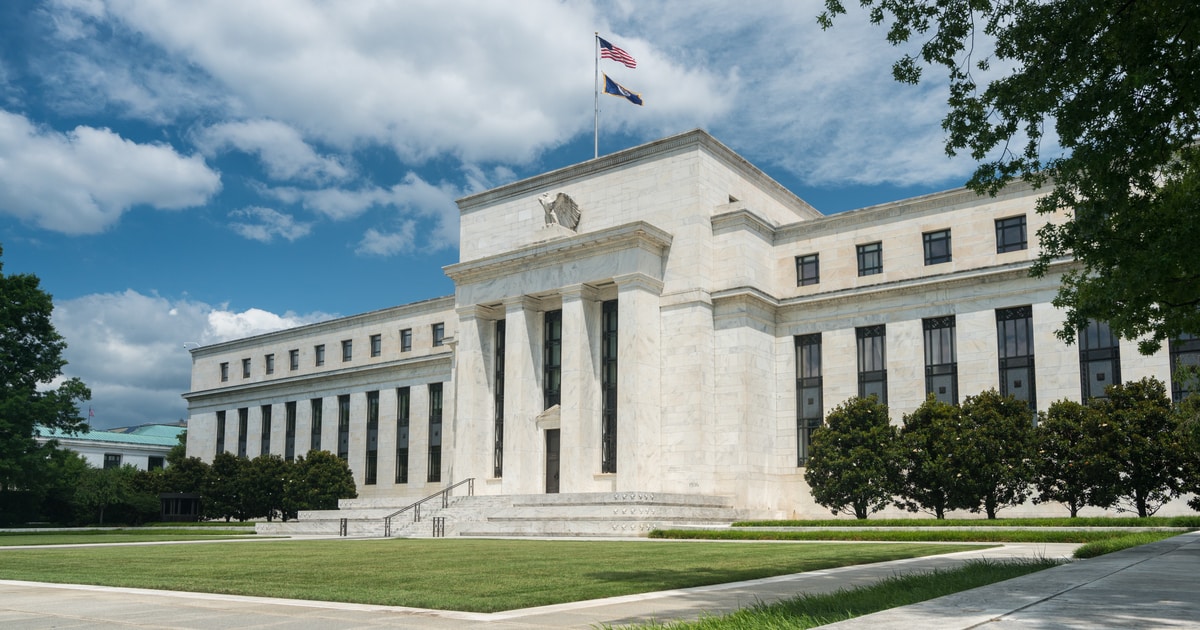 The Fed chair said that the central bank is likely to increase interest rates by a quarter percentage point this month.
"I'm inclined to propose and support" a quarter-point rate hike to fight the rise of inflation that has plunged nations into periods of instability in recent months, Powell told the House Financial Services Committee on the first of two days of semiannual testimony to Congress.
In recent weeks, most other Fed officials have supported a similarly modest increase, though a few others have suggested a half-point rise or are at least open to such a hike. Higher Fed rates normally lead to higher borrowing costs for businesses and consumers, including for homes, credit cards, and auto loans.
Mr. Powell told the House Financial Services Committee that the central bank will proceed with caution, as Ukraine's crisis adds more uncertainty to the economic outlook.
Crypto Market Struggling
Higher interest rates are on the way coming. While the market already suspected that, the speech yesterday by Federal Reserve Chairman Jerome Powell confirmed that the central bank will raise rates this month. The crypto market should therefore brace itself for a parallel rise in risk aversion.
Higher interest rates typically mean a lower appetite for high-risk/high-return assets like cryptocurrencies. That means that the cryptocurrency market will experience declines in prices at various points this year.
The stock market likewise has been reacting badly to recent threats of hikes. As the crypto market is becoming increasingly correlated to stocks, cryptocurrencies could be in for a bearish year because of the changing macroeconomic outlook.
The Fed already signalled in December that it planned to increase rates in 2022. As a result, some formerly high-flying asset prices started returning to lower levels. The price of Bitcoin fell 50%, from a high of almost $70,000 in November last year to about $37,983 as of January 31 2022. However, Bitcoin has shown some signs of recovery as it currently is trading at around $43,350 at the time of writing.
But many questions still remain as to what extent would the interest rate rise be? How many hikes could follow in 2022? and how will they further affect the prices of stocks, cryptocurrencies, real estate, and more?
Image source: Shutterstock
Crypto Market Crashes after Putin Announcing Military Operations against Ukraine
---

Read More