Facebook Bans Bitcoin Content—A Push for Libra?
Facebook users have been reporting that there has been a new ban on Bitcoin-related content, however, other cryptocurrencies have been excluded from this ban.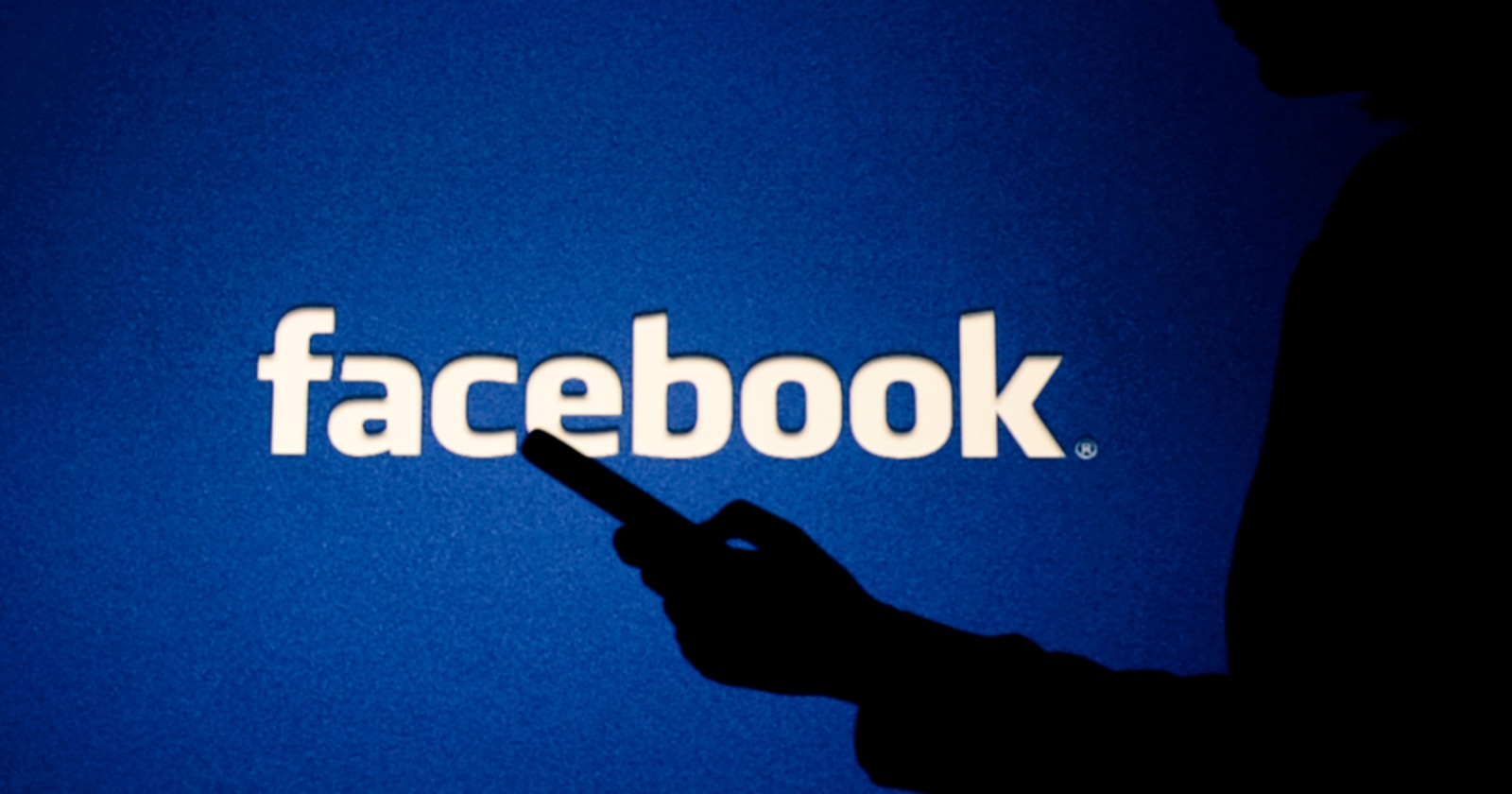 On Facebook posts that include videos, photos, and messages have been censored if they have a #Bitcoin hashtag involved, and the public has been blocked from accessing any information related to the world's largest cryptocurrency.
However, on another social media platform, Twitter, users were able to discuss the issue of Facebook banning Bitcoin, as Twitter's CEO Jack Dorsey is a fan of the cryptocurrency. Dorsey has discussed openly about Bitcoin on multiple occasions, and even his company Square has also recently invested in Bitcoin.
A tweet regarding the recent ban read:
"Bitcoin censored on Facebook! I was searching for #Bitcoin content on Facebook and apparently that hashtag is under a "temporary" ban. This is outrageous. Please retweet!."
Although Facebook has banned Bitcoin-related posts, other cryptocurrencies, including Ethereum, Cardano, and even other alleged scams were available for search on the social media platform. However, only the Bitcoin hashtag related posts are not available on Facebook, searching for the term Bitcoin itself has not been censored by the platform.
Not the first time Facebook has banned cryptocurrency
Facebook has banned cryptocurrency products and services previously in 2018. The social media platform said that it was open to emerging technologies, only to those who are acting in "good faith." During the initial coin offering (ICO) boom, Facebook responded with:
"We want people to continue to discover and learn about new products and services through Facebook ads without fear of scams or deception. That said, there are many companies who are advertising binary options, ICOs and crypto-currencies that are not currently operating in good faith."
The company even said that cryptocurrencies could harm its users' interests, and that the policy put in place would help to detect deceptive and misleading advertising practices.
Facebook later allowed cryptocurrency ads again, and even decided to launch its own digital asset, Libra. The stablecoin has faced a range of regulatory hurdles, and its launch has been halted. Facebook has not issued any statement in regards to the latest Bitcoin hashtag ban at press time.
Image source: Shutterstock
Read More