EY-Led Consortium Submits Bid To Help Develop South Korea's CBDC
A consortium led by Ernst and Young subsidiary in Hanyoung has made the first and only bid to construct the business model for the Bank of Korea's Central Bank Digital Currency project.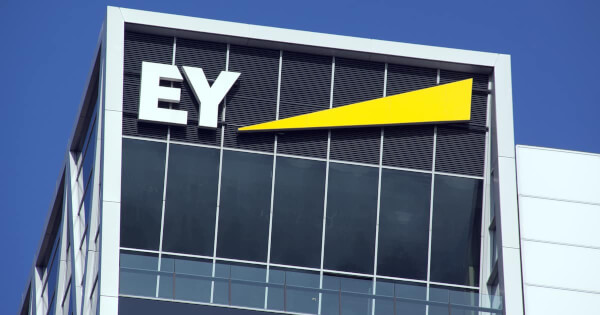 Accordig to reports from local news outlet ZDNet Korea, the consortium which also comprises of Samsung SDS and Naver line may be chosen for the BOK's CBDC pilot system design if no other company submits a bid before the deadline revised to October 29.
With the project estimated to have a budget of 800 million Korean Won, the job to be done as described will be to design the complete business model for the proposed Digital Won and industry experts as noted by ZDNet Korea noted that only a few companies have the required expertise to carry this out.
EY, renowned as one of the Big Four auditing firms with strong accounting and consultancy background will be in charge of designing processes for each task necessary for the operation of the CBDC as a whole, while Samsung SDS and Naver Line will collaborate in the form of system architecture. Should there be no more bid submissions, a technology evaluation will be carried out on the EY led consortium and a passing score would be needed to get approved for the project.
EY's Blockchain Solutions To Be Tested on a National Scale
EY has registered and launched several blockchain-based solutions with the latest being an enhancement of its blockchain analytics tool, the Explorer & Visualizer solution to investigate on-chain data. The blockchain competence of EY would however be tested on a grander level should its aligned consortium win the Bank of Korea's bid.
Ernst & Young has been exploring the boundless capabilities of blockchain technology for a while now and it made a foray into the public space with its solution for public funds management launched in October 2019 .
Image source: Shutterstock
---

Read More