ExxonMobil to Mine Bitcoin with Excess Natural Gas
Rather than wasting natural gas through flaring, oil and energy giant ExxonMobil has launched a pilot program to convert this excess natural gas into energy that powers mobile generators that can mine Bitcoin (BTC).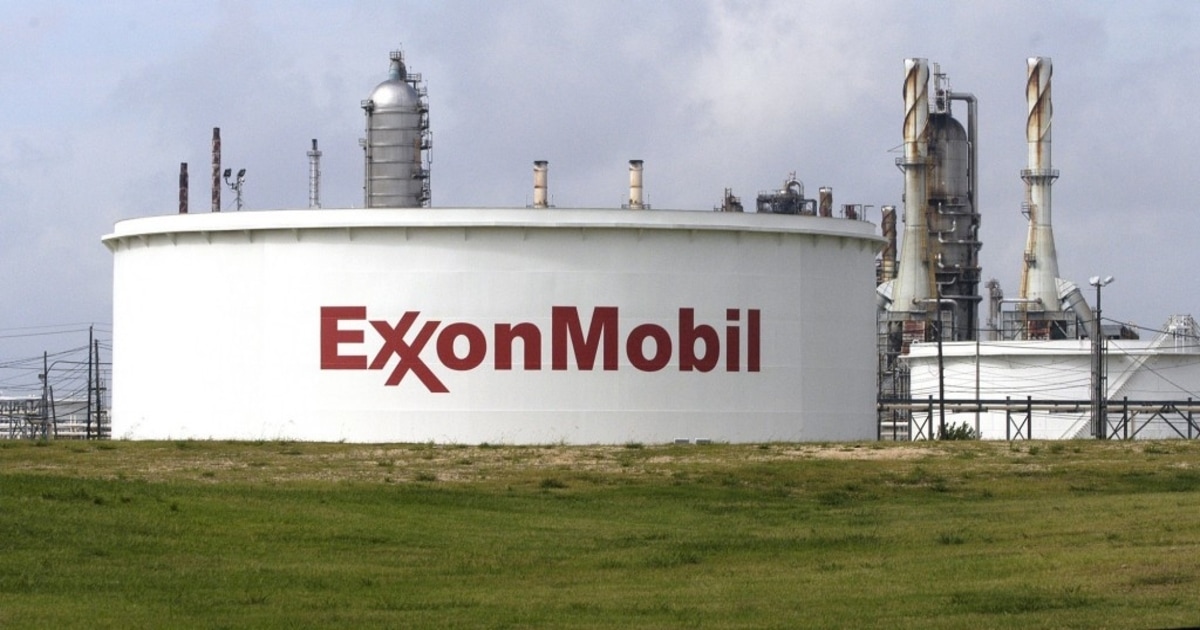 As reported by Bloomberg, citing people familiar with the matter, the pilot program was floated back in January 2021 and was expanded in July of the same year.
ExxonMobil has partnered with Crusoe Energy Systems Inc to take the excess energy from an oil field in Bakken to power the Bitcoin mining farms on site. Per the report, a total of 18 million cubic feet of gas per month, massive energy that would have been burnt as the region does not have enough pipelines to channel the excess gas for commercial or domestic uses.
The role of Bitcoin mining in the environmental sustainability agenda of the world is quite a contentious subject nowadays. While mining activities, in general, have received a lot of criticism and crackdowns from regulators across the board for contributing to climate change, the use of this same Proof-of-Work (PoW) mining systems to save natural gas that could have been flared as is being championed by ExxonMobil lends another positive narrative to the story.
With many Bitcoin advocates proposing the use of related excess energy for Bitcoin mining, the perception around the entire PoW activities can be changed from bad to good. In the case of ExxonMobil, the company has planned to take this pilot program to other locations worldwide, including the Qua Iboe terminal in Nigeria, Guyana, Alaska, and Germany.
Bitcoin mining can be relatively productive depending on the approaches adopted. While many miners are moving towards a more renewable energy source to power their mining operations, the conversion of energy deemed to be wasted for BTC mining by oil giants will do more good for our climate than the energy consumed by BTC do prominently posited.
Image source: Shutterstock
Stronghold Digital Mining Collects Coal Waste to Power Cryptocurrency Mining
Read More