Ex-Chief Executive of the HKMA Establishes Digital Wallet Firm to Solve Issues in Cross-Border Trade Finance
The former Chief Executive of the Hong Kong de facto central bank, the Hong Kong Monetary Authority (HKMA) has established a new digital wallet company, RD Wallet Technologies Limited. The previous name of the company was Round Dollar Technologies Limited, according to this official listing. The former Chief Executive of the HKMA, Norman Chan is the chairman of the board of directors at RD Wallet Technologies.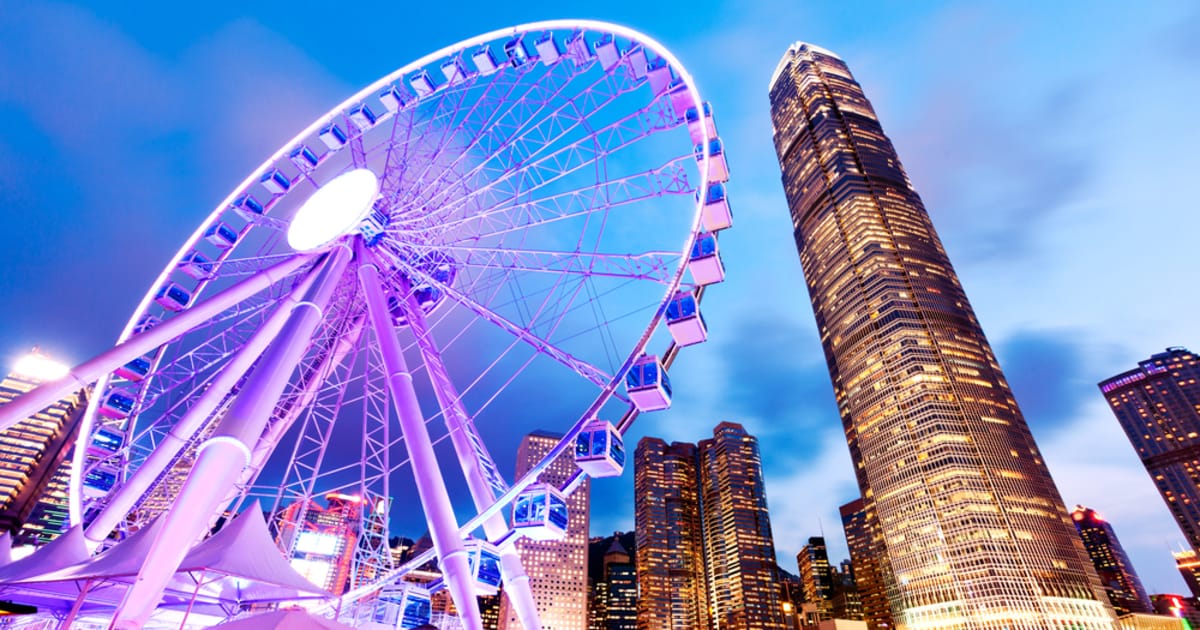 The company, RD Wallet Technologies aims to incorporate emerging financial technologies to develop a digital wallet that will solve the issues of inefficiencies in cross-border payments and to manage risks of dealing with foreign currencies.
Chan highlighted the current issues in the cross-border trade finance industry, including the risks involving exchange rates, and the inefficiencies in payments. The company aims to build a digital wallet system to provide solutions for these issues. The digital wallet aims to promote inter-regional trade, strengthening Hong Kong's status as an international financial center in the world.
RD Wallet Technologies has invested by five main entities, including Bright Venture Investment LP, Dragonfly Round LP, Eminent Vision Limited, HashKey Holdings Limited, and ZhongAn Digital Asset Group Limited. Each of these investors holds about 20 percent of equity.
Chan was the Chief Executive of the HKMA from 2009 to 2019, and he was also previously the director of the Office of the Chief Executive of the HKSAR and the regional Vice-Chairman of Standard Chartered Bank. The wallet will also support billing and payment sectors, similar to Facebook's Libra stablecoin.
Coincidentally, the "round" currency, that will be developed by RD Wallet Technologies, is pronounced as "yuan" in Chinese, which is similar to the Chinese yuan currency. With this new currency, the company aims to mitigate risks in the foreign exchange sector, enabling foreign trade companies in Asia to facilitate trades in Hong Kong efficiently.
Earlier this year, At China's annual "Two Sessions," also known as the National People's Congress, China's most important annual political event in Beijing, officials heard the idea of a Hong Kong-based cross border stablecoin.
Neil Shen, also known as Shen Nanpeng, member of the National Committee of the Chinese People's Political Consultative Conference and managing partner of Sequoia Capital China suggested a Hong Kong-based cross border stablecoin, as a foundation for a cross-border settlement network between China, Japan, and South Korea as well as the special administrative region.
Shen envisions that this move would make Hong Kong as the international digital financial hub and will empower the semi-autonomous city to achieve "stable economic and social development."
Image source: Shutterstock
Read More