Ethereum's Vitalik Buterin Considers Creating App Store After Google Demands 30% Cut
Beginning on September 30, 2021, all applications on the Google App store will be mandated to make use of Google's payment system for all In-App Purchases (IAP), giving the tech giant a 30% cut of all purchases as reported by Google.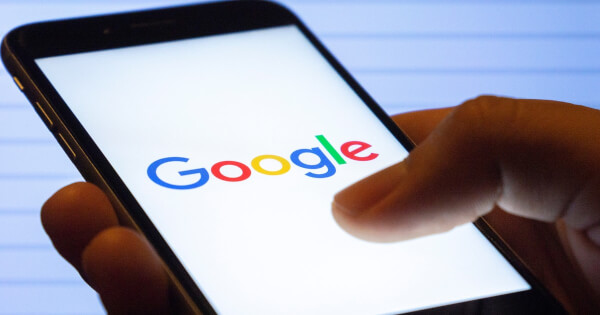 The report which closely replicates Apple's earlier strategy to monopolize IAP for all apps on the App store has stirred Ethereum founder, Vitalik Buterin to mull the need for competition to rise to combat Play and App stores dominance and ultimately in operating systems software.
According to Google's Sameer Samat, Vice President, Product Management:
"We have heard feedback that our policy language could be more clear regarding which types of transactions require the use of Google Play's billing system, and that the current language was causing confusion. We want to be sure our policies are clear and up to date so they can be applied consistently and fairly to all developers, and so we have clarified the language in our Payments Policy to be more explicit that all developers selling digital goods in their apps are required to use Google Play's billing system."
From Buterin's reaction, the new policy may push the Russian-Canadian developer to begin experimenting with "decentralized reputation systems," a feat if not seriously considered may usher in more centralized middlemen. He tweeted:
"Honestly we should just build our own app store and ideally experiment with decentralized reputation systems to push out the scams but without that becoming a backdoor for centralized middlemen."
Despite the rebuff, the new IAP policy has stirred among some blockchain juggernauts, it is essential to note that Google has a seemingly close tie with crypto exchanges such as Coinbase who once integrated Google Pay as one of the options for making cryptocurrency deposits on the platform.
However, whether Google's payment options will be able to serve the blockchain companies with apps hosted on the Play Store is not one of Buterin's major concerns, but the monopoly. Google may however do more to gain an industry-wide acceptance in relation to privacy issues as seeing it was once embroiled in a privacy lawsuit.
Image source: Shutterstock
---

Read More