Ethereum User Pays $9,500 In Transaction Fees to Send $120 of ETH
A user of the Ethereum blockchain has paid $9,500 in transaction fees to send just $120 of ETH. The user made such a transaction to swap only $120 worth of Ether for a DeFi token.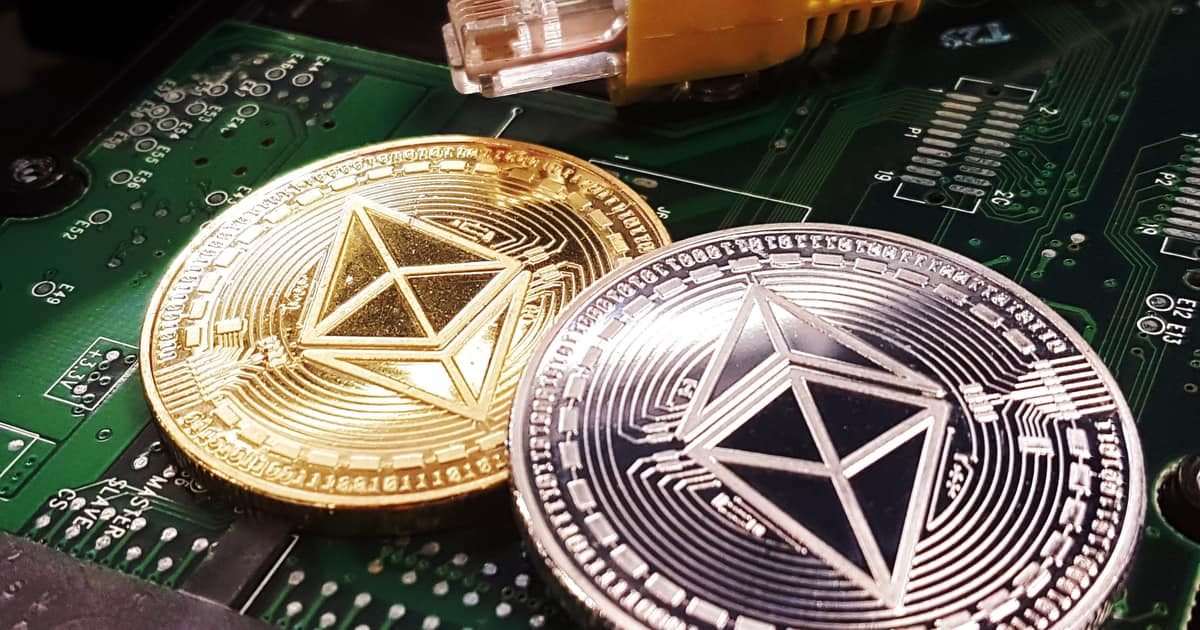 "ProudBitcoiner", a pseudonymous account, narrated his plight on Reddit social media platform. The user stated that he mistakenly typed in the wrong transaction fee while trading.
The Redditor used MetaMask, a popular in-browser Ethereum wallet, to swap 0.2922 wrapped Ether (WETH) for 531 Chi Gastoken (CHI) worth about $120 on the Uniswap exchange. He, however, paid an abnormal fee – 23.517 ETH, which is equivalent to about $9,500.
Ethermine mining pool processed the transaction within 30 seconds and collected the fees as miners prefer prioritizing transactions that users have paid higher fees.
Any trading mistakes during cryptocurrency transactions normally are costly and final in nature. The user admitted that he made a costly error.
The Ethereum user said:
"MetaMask didn't populate the "Gas Limit" field with the correct amount in my previous transaction and that transaction failed, so I decided to change it manually in the next transaction (this one), but instead of typing 200000 in "Gas Limit" input field, I wrote it on the "Gas Price" input field, so I paid 200000 Gwei for this transaction and destroyed my life."
Gas limit or gas price is the total cost or price that a user is willing to pay for the submitted transaction to be mined on the Ethereum blockchain. It is denoted in Gwei (1 GWei is 10-⁹ ETH).
The Reddit user has contacted the Ethermine mining pool for assistance. He said:
"I contacted Ethermine on Twitter, I contacted their CEO Peter Pratscher on Twitter, I made this post here … I am out of ideas."
However, Ethermine has not given any response to the user's request. But the mining company has no obligation to do that. The company would only revert the money back only if they wish to do so.
ProudBitcoiner has still not lost hope. He said:
"Ethermine, because they mined the block my transaction was part of and it's their goodwill if they want to return this or not."
'Dumb Mistakes' Leading to Costly Crypto Losses
In June, Sparkpool crypto mining company faced a similar scenario when an Ethereum user paid over $2.6 million as transaction fees just for sending 0.55 ETH worth about $133. Such a mysterious incident left the crypto community wondering whether it was the customer's mistake or there was something fraudulent behind. The customer accidentally mixed up the field on the value of the transfer and fee and eventually paid 10,668 ETH in fees or $2.6 million as transaction fees mined by Sparkpool.
The mining pool company responded to the incident and confirmed their commitment to conducting investigations to understand what led the customers to approve such an overcharged transaction. But Sparkpool revealed that they received the funds after holding them for four days. The mining pool company later clarified that any similar issues in the future would not be subject to any refund or investigation.
Image source: Shutterstock
Read More