Ethereum Revamps Website And Transitions to Staking with Latest Testnet Release
Ethereum Foundation is transforming their website and adding new designs to deliver a more user-friendly and educational experience to the Ethereum community.
Ethereum.org's Newest Web Features
On the official website, ethereum.org, the Foundation has announced that it will now be running on Gatsby instead of Vuepress in order to facilitate higher traffic, better content and faster transaction speed. Gatsby is to be initiated as part of Phase 0 of the revamping of ethereum.org. The Ethereum team has also been working on creating educational content for their crypto community, and it is now available on the official website. To brighten up their website, Ethereum also integrated Doge illustrations and the money-legos meme.
The tutorials are created to help users locate wallets and exchanges that accept ETH around the world, and there are currently three sections dedicated to this that explains what Ethereum is, what Ether (ETH) is, and how to get ETH. To accommodate their growing Ethereum community, ETH developers have also provided content in 30 different languages. They emphasized that it was a community effort and that without their user base, the translation program would not have been updated.
Ethereum Launches Medalla Final 2.0 Testnet
This is exciting news for Ethereum, as they are working on Medalla testnet, which was launched earlier this week, on August 4 at 1 pm UTC. This is to be the last testnet put forth by the blockchain ecosystem before the launch of Ethereum 2.0 mainnet, and it operates based on the participation of the Ethereum community. ETH 2.0 is expected to make the blockchain network faster and more efficient.
Though Ethereum executives labeled the ETH 2.0 testnet launch as successful, the issue of low validator participation was brought up during the official release. Though the number of validators required to initiate genesis time was met, the participation rate during the release was lower than expected. It was seen to be a 57% participation rate, when 80% was expected.
What's at Stake?
Ethereum developers attributed this case scenario to the fact that initial validators that signed up prior to the release by depositing 32 ETH each were not active during Medalla testnet's launch.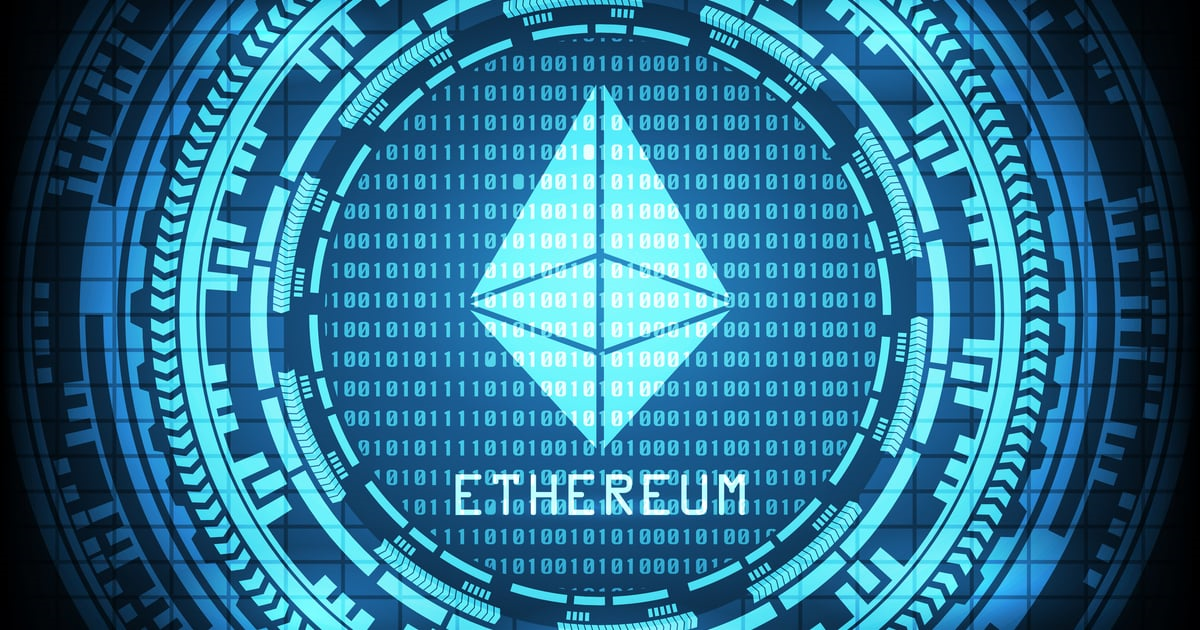 Ethereum coordinator Danny Ryan also said that 10% of that participation gap might be due to issues with Nimbus and Lodestar clients. Despite low validator participation rate, the Ethereum team remains confident about their launch, stating that low participation rate is just temporary. One Ethereum executive also pointed to the fact that this was something that the network was programmed to solve on its own. He said, "We have an opportunity for the protocol to demonstrate what it can do, which is to recover from low participation from validators."
As Medalla testnet progresses in its upgrades, the issue of block finality should therefore be resolved.
Image source: Shutterstock
---

Read More