Ethereum is Burning at the Rate of 6.29 ETH per Minute
Burnt Ether is edging closer to the 1.2 million ETH mark, given that it's burning at a rate of 6.29 ETH, approximately $24,361, per minute.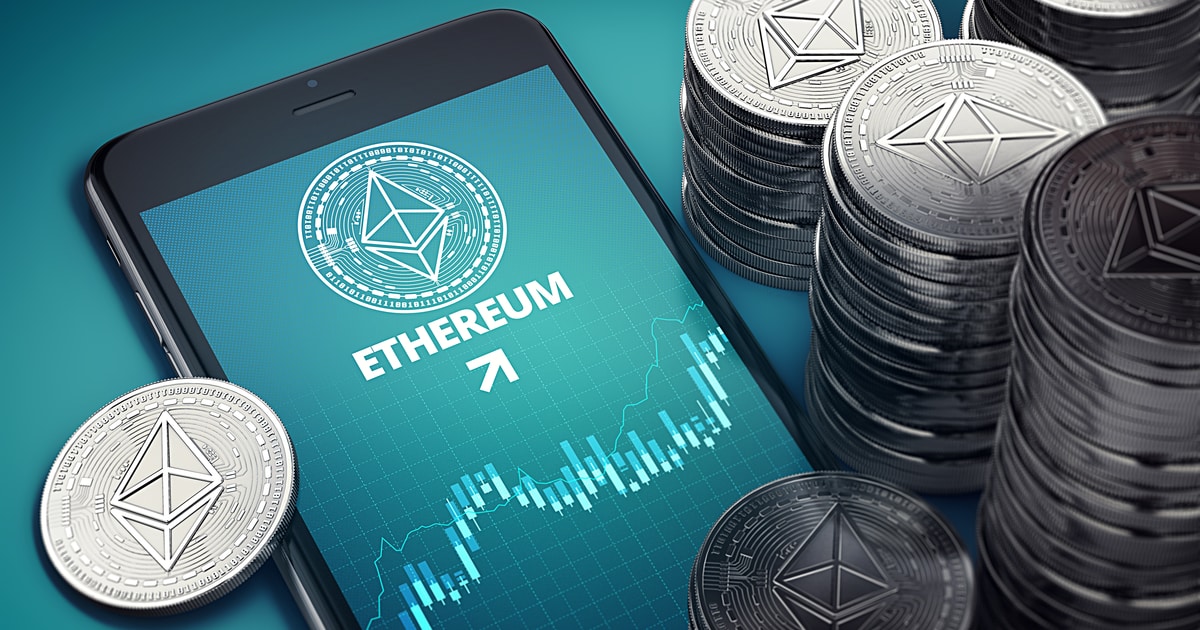 Ever since the London Hard Fork or EIP 1559 upgrade went live on August 5, the burning feature was introduced every time Ethereum was used in transactions. One of the objectives was to eliminate the inflationary tendencies that the network was accustomed to because Ethereum would become scarce after being burnt.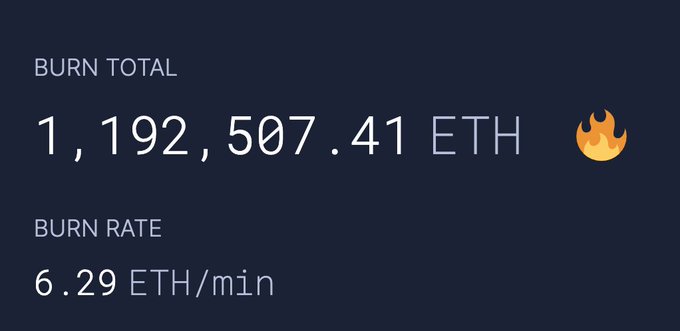 Furthermore, users who wished to conduct their transactions faster than the standard provisions of the network were allowed to offer validators a tip to fast-track their transactions. Part of this tip would be burnt, helping to improve the monetary policy of the Ethereum network as a whole.
Burnt Ether, coupled with ETH's leaving exchanges in droves, has been causing a supply deficit.
On the other hand, the tussle between the top ten largest exchange and non-exchange addresses continue to play out. Market insight provider Santiment explained:
"The 10 largest Ethereum addresses on exchanges hold a cumulative 3.82M ETH, which is the lowest level since the exodus. Meanwhile, the top 10 largest non-exchange addresses hold a cumulative 24.78 ETH, closing in on the all-time high of 26.63 ETH attained in June 2016."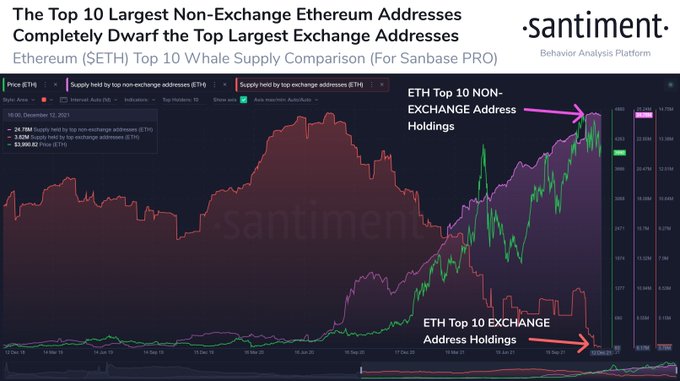 Meanwhile, the debate about Bitcoin versus Ethereum seems not to be going away anytime soon because ARK Invest CEO Cathie Wood recently stated that ETH was still undervalued compared to BTC.
She added that Ethereum was still in the infancy stage and had a long journey ahead compared to Bitcoin that had already established itself as a monetary system.
Wood also noted that more institutional investments would trickle into decentralized finance (DeFi) and non-fungible tokens (NFTs), aiding Ethereum's growth.
Image source: Shutterstock
Read More