Ethereum Hits Fresh Record High of $3000
Ethereum's remarkable bull run continues shedding light on what the second-largest cryptocurrency by market capitalization has to offer. ETH hit an all-time high (ATH) of $3,000.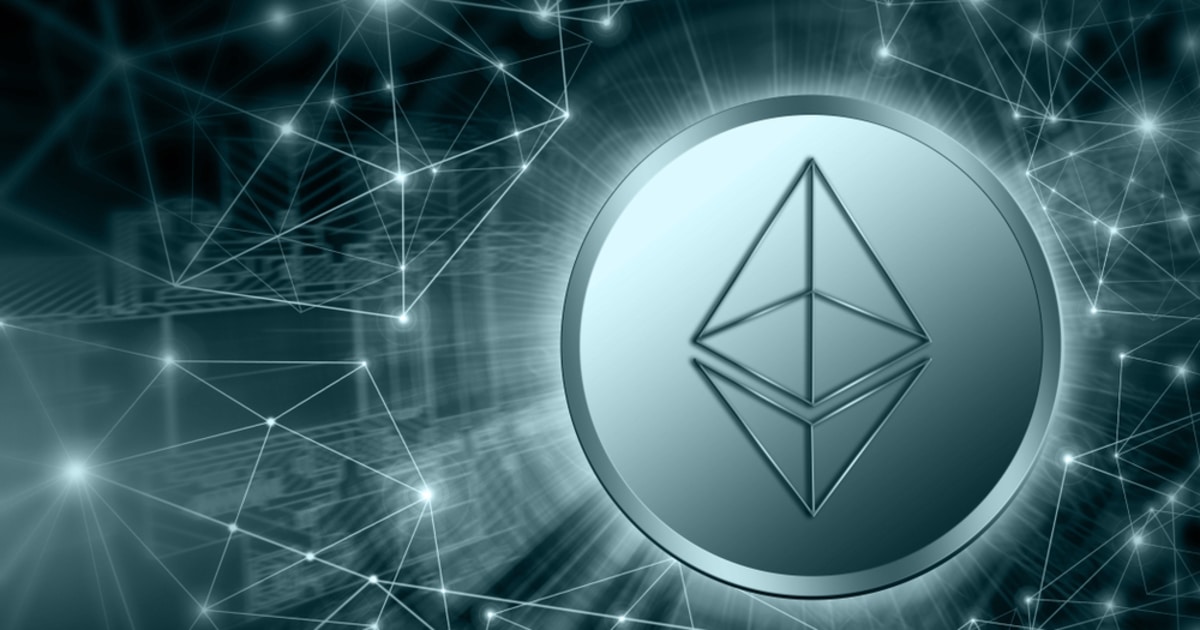 This uptrend now makes Ethereum more valuable than Paypal, with a market capitalization of $332.63 billion compared to the latter's $318.33 billion.
Market analyst Lark Davis believes that Ethereum has a lot of potential and will cement its status as a deflationary currency by the end of this year because its value will continue increasing with time. He also expects ETH to be running on a proof-of-stake consensus mechanism during the same time frame.
Ethereum could hit $10,000
According to market analyst Holger Zschaepitz, ETH's journey to $10,000 looks set. He explained:
"Ether could hit $10k, FundStrat says, touting network value vs Bitcoin's. Ethereum's market cap has risen to ~30% of Bitcoin's over recent weeks. During the last market cycle, Ethereum broke this level and headed as high as 80% of Bitcoin's value."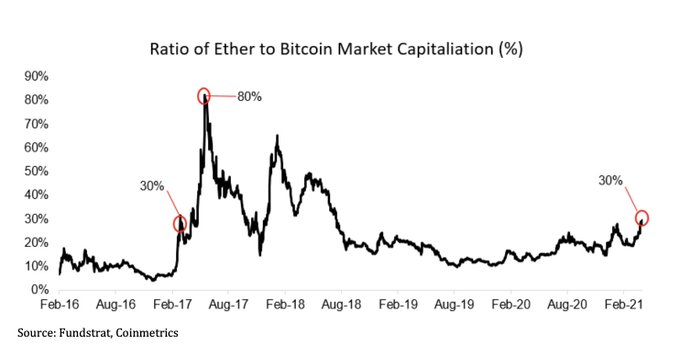 Additionally, Ethereum settles double the transactions that the Bitcoin network handles per day, according to Spencer Noon. The crypto data provider noted:
"Ethereum settles $30.5 billion worth of value per day, far more than Bitcoin and every other blockchain - to put this into context, PayPal settles ~$2.5 billion daily."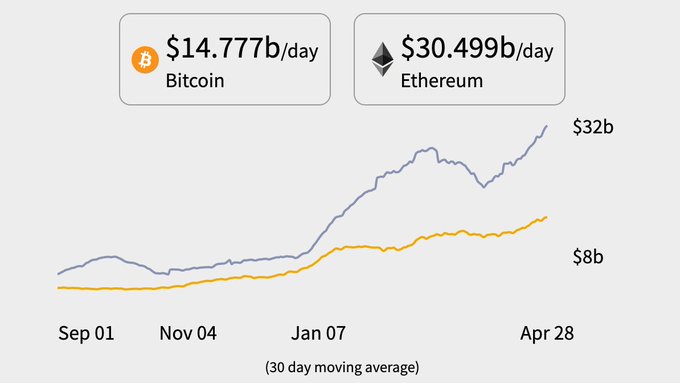 TVL in ETH 2.0 surges past $11 billion
According to on-chain metrics provider Glassnode, the total value in ETH 2.0 deposit contract has rallied to an ATH of $11,534,772,184.
Ethereum 2.0 went live in December 2020, and it seeks to change the current proof-of-work consensus mechanism to a proof-of-stake framework, which is touted to be more environmentally friendly and cost-effective.
The proof-of-stake algorithm allows for the confirmation of blocks to be more energy-efficient and requires validators to stake Ether instead of solving a cryptographic puzzle.
Image source: Shutterstock
---

Read More