EOS Price Surges by 110% Within Three Days
EOS, a platform that is designed to allow developers to build decentralized apps with its native token "EOS", has seen its token rise for three consecutive days by 110%. Yesterday, EOS broke the psychological barrier of $10 yesterday.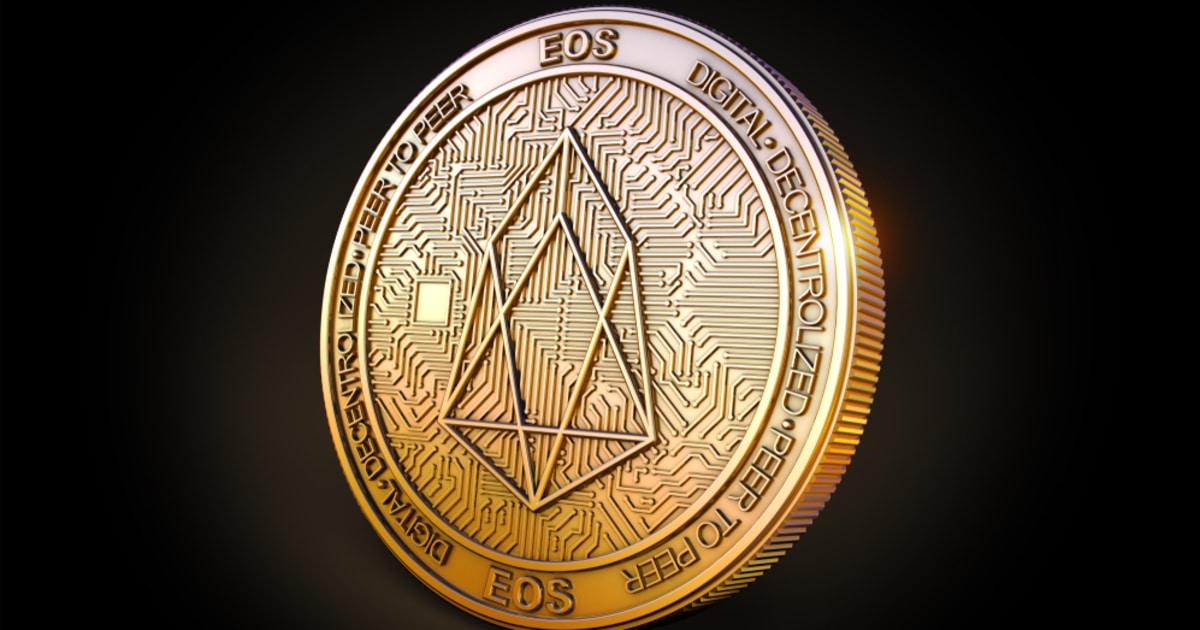 This rise may be related to the new project EOS' parent company Block.one is currently exploring. According to sources familiar with the talks, Block.one may have purchased the domain name Bullish.com for $1.08 million.
According to previous media reports, Bullish is expected to conduct an initial public offering (IPO) through a special-purpose acquisition company (SPAC) in the middle of 2021.
At the same time, the power-up model of EOS also provides a more favourable way for EOS holders to make money.
This protocol allows traders to pay a fee to power up their account for 24 hours in order to conduct transactions on the network without having to pay transaction fees for each transaction.
According to Coinmarketcap, EOS, the nineteenth-largest cryptocurrency with a market cap of $ $20,285,290,163 has risen by 92.56%% in the past 7 days.
At the time of writing, EOS is trading at $12.22.
EOS Price Analysis

Source: EOS/USDT Daily via TradingView
Judging from the daily candlestick chart, in tandem with EOS' explosive growth, its transaction volume has also been surging. The daily trading volume for EOS on the Binance crypto exchange is as high as $244.233 million, which is the highest EOS trades has climbed since the token's listing on Binance. This also means that the bulls are buying in bulk.
But today, the enthusiasm of the bulls seems to have weakened. Although EOS touched $13.25, it has still yet to retest its all-time high of $15.68, which was attained on June 2, 2018. Today's long upper shadow line of the candlestick indicates that the bears are triggering a number of sales.
Due to the declining linkage of the mainstream cryptocurrency Bitcoin, EOS bulls seem to be hesitant to enter at such a high price.
Bitcoin bulls are actively defending the $56,000 support position.
The transaction price of EOS/USDT is much higher than the Exponential Moving Average ribbon. Both the upward sloping moving average and the bullish MACD index indicate that the bulls are currently dominating the market.
Stochastic RSI is reaching the overbought zone, exceeding the 80 mark. A reading above 80 suggests that the RSI may be reaching extreme highs and this could signal a pullback from EOS altcoin.
In the short term, EOS/USDT is likely to experience a horizontal movement around $11.00 before it tests its record-high of $15.68.
Image source: Shutterstock
Disclaimer: The views and opinions expressed in this article are solely the author's and do not necessarily reflect the views of Blockchain.News. No information in this article should be interpreted as investment advice. Blockchain.News encourages all users to do their own research before investing in cryptocurrencies.


Read More