Elon Musk Weighs in on Sam Bankman-Fried Post FTX Meltdown
The fallout of FTX, a crypto exchange platform has brought about turmoil in the blockchain industry.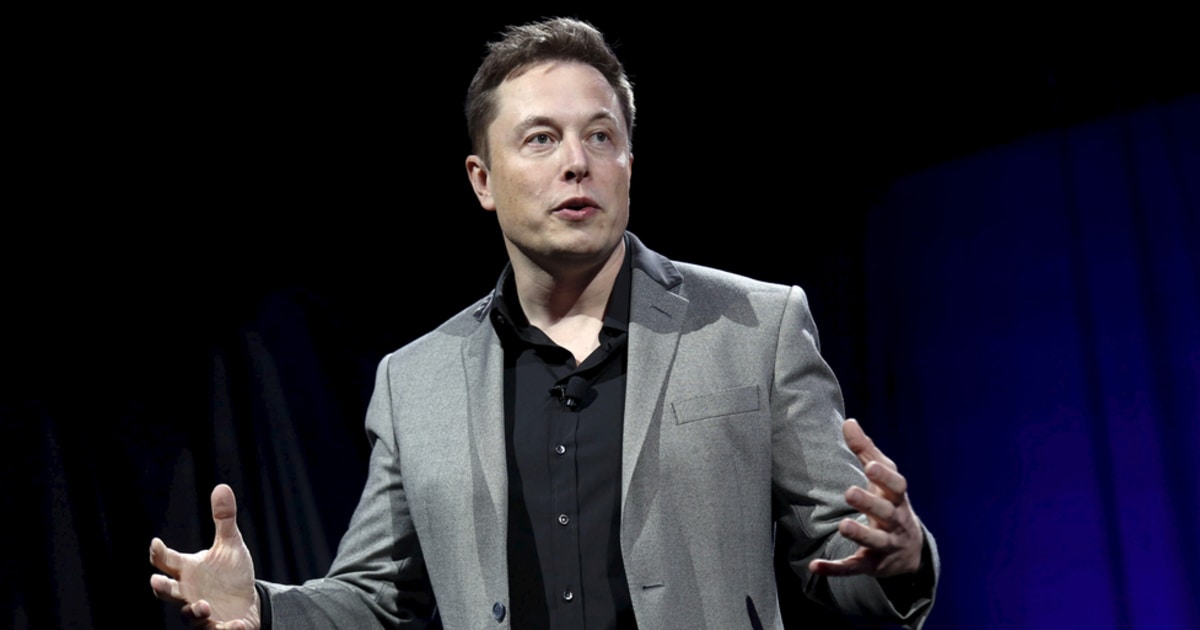 Key industry experts and analyst have given their opinion on what they think resulted in the company's liquidity issues and what they think about the CEO, Sam Bankman-Fried before and after the company's crisis. Bankman-Fried has been alleged to have mishandled customers' funds and is currently facing an investigation from regulatory agencies in the United States.
Elon Musk, the richest man on earth and the CEO of Twitter has shared his opinion on what he thinks about Bankman-Fried amidst the fallout of FTX in a Twitter space hosted by Mario Nawfal with over 60,000 listeners.
Musk said that Bankman-Fried reached out to him and that he was interested in collaborating with him to buy Twitter in March. He added that he hadn't heard of Bankman-Fried prior to their half-hour conversation on phone. According to Musk, his bullshit meter alert came off during the conversation and he thinks that Bankman-Fried is full of Bullshit.
Musk also told listeners to be careful when transacting with crypto. "Not your keys, not your wallet," says Musk. What this means is that if users' money is on an exchange they do not own the keys, the exchange does. If things go wrong like with FTX, users do not have the rights to the crypto because they do not own it. But if your crypto is on a ledger customers own the key.
Turmoil in the Crypto Space
The ongoing issues in FTX have brought about a drop in crypto market capitalization. The total digital currency market capitalization has fallen below $900 billion for the first time since January 2021 and is now at $874.74 billion.
On the part of investors, crypto users have decided not to bear the brunt of failed crypto exchanges and so they have been withdrawing their money from crypto exchanges. Billions of dollars have been withdrawn across crypto exchange platforms since the fallout of FTX.
Many traders have taken the initiative to withdraw their funds into a wallet they control in order to avoid similar scenarios as those recorded in the cases of Voyager Digital and Celsius Network which went bankrupt and locked up investors' funds to date.
Image source: Shutterstock
BlockFi Suspends Withdrawals Following FTX Crisis
Read More