Elliptic Hires OakNorth's Jackson Hull as Chief Technology Officer
Elliptic Ltd, a blockchain analytics firm based in London, announced the appointment of Jackson Hull as the company's new Chief Technology Officer on Thursday.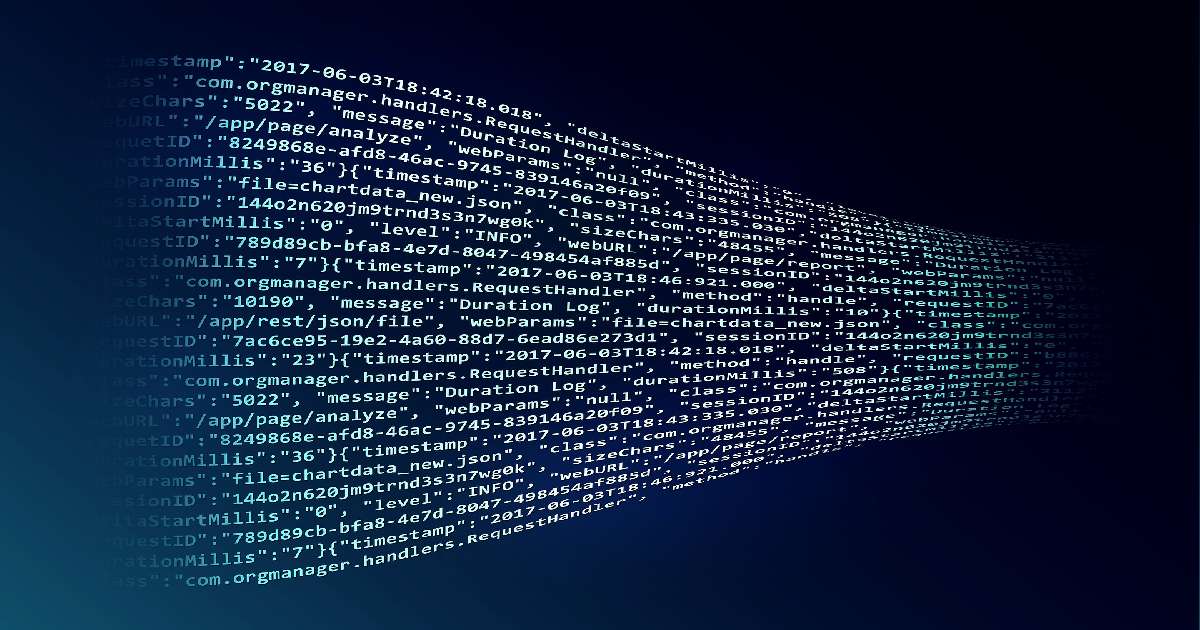 Hull comes with over 20 years of in-depth relevant experience in software as a service (SaaS) to Elliptic. Hull, a renowned expert in building innovative and scalable analytics and data platforms, has developed award-winning products across financial services sectors.
Most recently, Hull worked at OakNorth Bank, where he led the Product, Information Security, Engineering and Design teams in building the firm's credit risk analytics platform.
Before that, Hull worked as Chief Technology Officer at the well-known British insurtech brand GoCo Group, developing and scaling high-volume transactional platforms in heavily regulated markets.
Hull's experience in working with global financial firms implies he possesses significant insight into the challenges encountered by Elliptic's clients. His passion for developing world-class engineering teams fits well with the Elliptic team.
Hull's hiring comes at the right time when Elliptic recently launched its next-generation blockchain analytics engine, Holistic Screening, which establishes a new standard for cryptocurrency risk management.
Simone Maini, CEO at Elliptic, talked about the appointment: "Having someone with Jackson Hull's background and experience join our leadership team validates Elliptic's vision to make a world powered by crypto fairer and safer for all."
Fight Against Financial Fraud
Formed in 2013, London-based Elliptic helps crypto businesses and financial institutions to meet their Anti-Money Laundering (AML), Counter-Terrorism Financing (CTF), and sanctions compliance obligations.
Early last month, Elliptic launched a new risk analytics tool called Holistic Screening to track and screen crypto movement across multiple blockchains.
Attacks on crypto bridges have been a good fortune for hackers this year. In July, Chainalysis, another blockchain analytics company, released a study that identified that cross-chain bridges alone account for around $2 billion in stolen funds this year.
Such stolen crypto assets are then mostly laundered through cross-chain DeFi products (including bridges and decentralized exchanges) and mixer services to evade sanctions.
Elliptic's Holistic Screening helps crypto users (like businesses and financial institutions) to quickly and at scale trace stolen funds moved from one blockchain to another using a bridge.
Image source: Shutterstock
Blockchain Analytics Firm Elliptic Extends Monitoring Solutions to Cover Binance Chain and BNB
Read More