Use of Crypto Mixers Reaches ATH in 2022: Chainalysis Report
Blockchain analysis firm, Chainalysis has released a report on the doubled use of crypto mixers this year with illicit addresses responsible for about 10% of the total usage.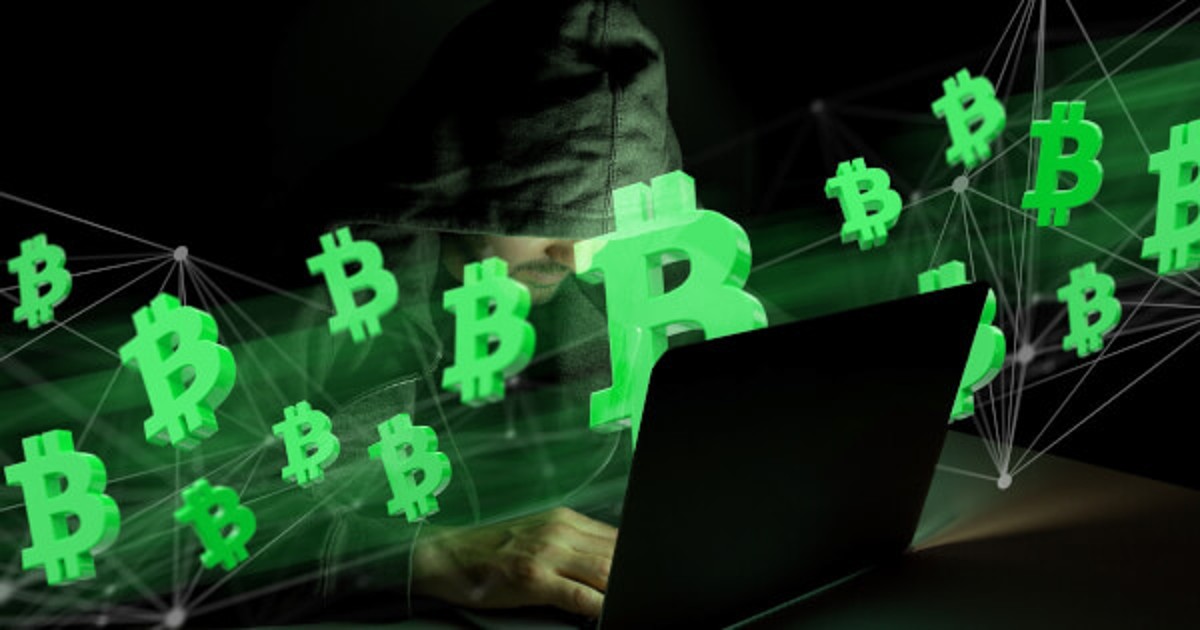 Based on the report, even with the daily value fluctuations encountered by the mixers, the 30-day moving average attained an all-time high (ATH) of $51.8 million worth of cryptocurrency.
This was already the case in April this year. The incoming volume of crypto doubled when compared to the value in 2021. While mixers are not illegal, their skyrocketing use may make the strategy obsolete soon as Chainalysis said it is developing a tool to track funds entering into mixers.
Crypto mixers are powerful cryptocurrency tools used to provide privacy for crypto operations. They redirect the source of funds in a bid to confuse those tracking the flow. The primary design of crypto mixers is not necessarily for criminal reasons but for investors' protection. Misuse has made it a tool for scammers and other cyber criminals to trick investigators.
Mixers create a disconnection between the funds deposited by investors and the fund withdrawn at the end of the day.
This makes it difficult to follow the flow and the source of the funds. Funds from several users are gathered together in a pool and mixed in a way that the users receive a jumbled set of funds. Meanwhile, the purpose of making use of a mixer could be defeated if a single user put huge funds into the mix. It works better when several users put a considerable amount of funds as a single large transaction would render the tool ineffective.
Cyber Criminals Utilize Crypto Mixers
Criminal use of the mixers is partly because the tool hardly requests for know-your-customers (KYC) data.
Hence, Chainalysis' quest to demix many of these transactions and locate the direct source of funds is often complicated and somewhat unsuccessful. Regulators and security agencies are also looking into the use of crypto mixers and how to regulate its operations to comply with anti-money laundering schemes.
The United States Treasury Department sanctioned Blender.io, a North Korean mixer confirmed to be part of several hacking crimes. Recall the Lazarus Group attack on Axie Infinity Ronin Bridge that led to a loss of about $625 million worth of crypto, Blender.io was discovered to be the platform through which about $20.5 million of the stolen funds was laundered through.
Blender.io over the years has been responsible for the transfer of over $500 million of Bitcoin
(BTC) and is actively under the radar of the US watchdog.
Image source: Shutterstock
Lazarus-Linked Blender.io Added to US Treasury's Sanction List
Read More