DTCP Capital to Invest $300M in High Tech Startups Including Web3.0 Protocols
Digital Transformation Capital Partners (DTCP), an independent investment management firm focused on digital transformation, has announced the accumulation of $300 million for its Growth Equity III Fund.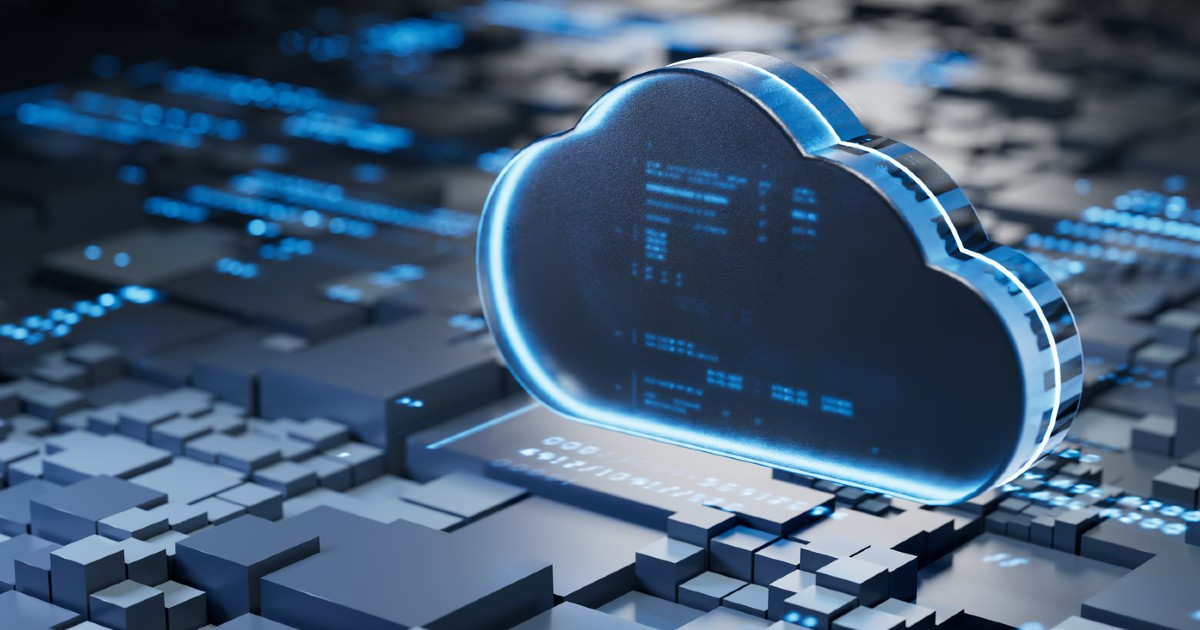 The DTCP has the intention of injecting cash into high-tech startups in their early growth stages.
As announced by the investment management firm, the Growth Equity III Fund funding enjoined participation from both new and old investors. Participants include Deutsche Telekom and SoftBank Group International, alongside other institutional, pension fund, corporate, and family office investors.
According to DTCP, the cash will focus on backing companies with a focus on cloud-based enterprise software and business Software-as-a-Service (SaaS) companies in the fields of Web3, cybersecurity, AI, fintech, vertical SaaS solutions as well as IT applications, and cloud infrastructure software.
"The current market environment and the recent valuation reset offer unique opportunities to invest in great companies and the category leaders within the enterprise software market," said Jack Young, Managing Partner at DTCP Growth, "We will be patient and disciplined in deploying the Fund carefully balancing risks and rewards. Using our automated proprietary benchmark system and deep industry knowledge, we can continue to identify leaders in our target markets and help them scale to reach their full potential."
As unveiled by the firm, the funds to be injected will range from $20 to $25 million, with an extra focus on select markets, including the United States, Europe, and Israel.
It is not unusual to find mega investment firms allocating millions of dollars in capital to backing innovative features in Web3.0. From current trends, most mainstream financial services firms like Andreessen Horowitz (a16z) and SoftBank Group are beginning to float their Digital assets offshoots to handle investments in the nascent but fast-evolving industry specifically.
DTCP said it invested $15 million into Cognigy.ai, a conversational AI and automation platform that enables enterprises to communicate effectively and intelligently with customers and employees 24/7 across more than 20 languages on all conversational channels, including chatbots, virtual assistants, or voice bots over the phone.
Image source: DTCP
Binance Joins Elon Musk in His Twitter Bid with $500m Equity Funding
Read More