Did Coinbase CEO Steal a Blockchain Startup's Work? This Lawsuit Alleges so
Brian Armstrong is currently being accused of stealing the works of blockchain startup MouseBelt Labs, which invested in Knowledgr, an academic research platform designed to reward participants in cryptocurrencies.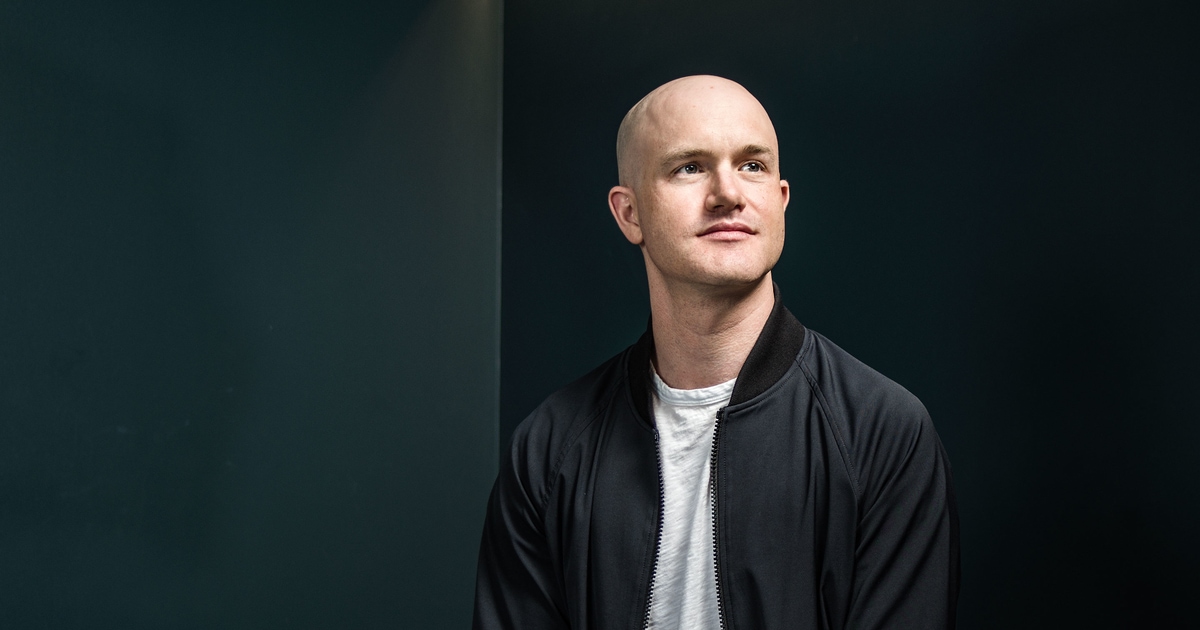 Per a lawsuit filed by MouseBelt with the Superior Court of the State of California recently, Armstrong was accused of stealing the works it invested in Knowledgr as a way to quash the platform's competition over his own personal secret project, ResearchHub, which offers a similar operational model.
According to the claims filed, Armstrong offered an opportunity to Knowledgr founder Patrick Joyce to invest in Knowledgr and list the platform's tokens on the Coinbase exchange. Beyond the promises and investments made, MouseBelt claimed Armstrong did not help Knowledgr in its launching attempt; rather he used his insights into the platform to dilute its investments, which proves to be an antitrust violation.
"It was Armstrong's and the other Defendants' intent to steal MouseBelt's work for themselves, to not only eliminate a potential competitor but to obtain for ResearchHub the benefits of the financial, design and technical resources MouseBelt put into Knowledgr, thereby allowing ResearchHub to launch sooner at less cost a successful platform based entirely or substantially on MouseBelt's work," MouseBelt alleges in its complaint.
Lawsuits are not uncommon in the digital currency ecosystem, and Coinbase has been caught in the crosshairs of court cases in recent times. As reported by Blockchain.News, the US publicly-listed exchange was sued for the sales of XRP coins as soon as the SEC filed its lawsuit against blockchain payments firm, Ripple for selling the coin as a security.
Per the MouseBelt lawsuit, Brian Armstrong will have an opportunity to file his defense, however, the claim is not so good for the image of both the company's brands as well as his own too.
Image source: fortune.com
Coinbase CEO Brian Armstrong Ponders Mass Cryptocurrency Adoption on Twitter
Read More